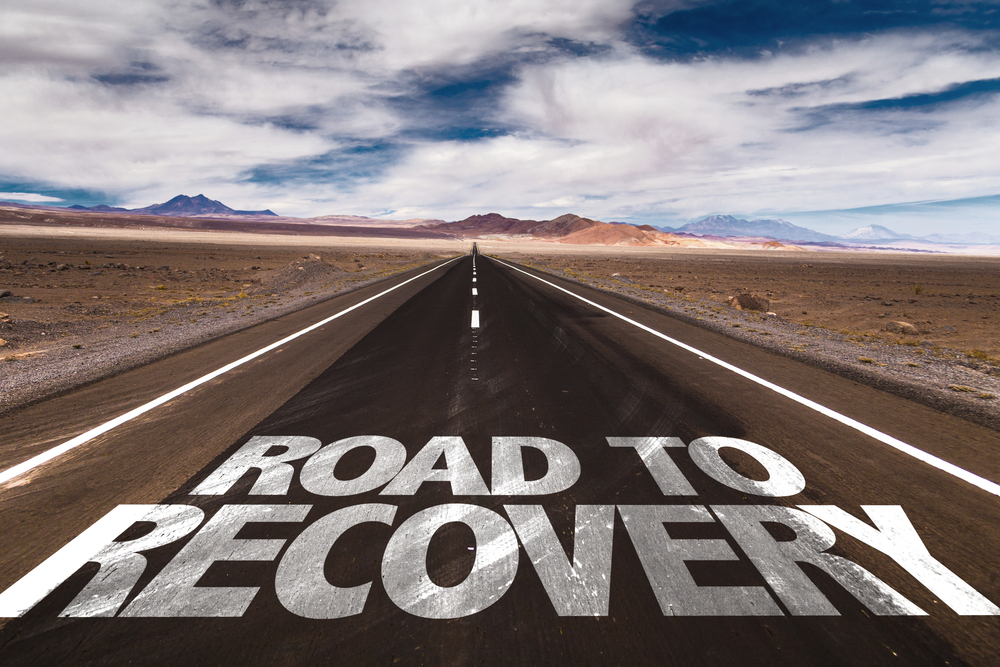 BidCoach: CARES Act SBA Loans for Construction Firms
During these unprecedented times, many small businesses, including contractors and construction firms, are looking for ways to survive these uncertain economic times during the coronavirus (COVID-19) pandemic.
BidCoach Mark Fly recently spoke with Jim Pillans, Director of the Brazos Valley Small Business Development Center in Bryan, Texas to discuss some of the relief and loan programs made available by the Coronavirus Aid, Relief, and Economic Security (CARES) Act through the Small Business Adminisitration (SBA). These include the Paycheck Protection Program (PPP), the Economic Injury Disaster Loan (EIDL) Emergency Advance, SBA Express Bridge Loans, and SBA Debt Relief.
Jim and Mark walk through the different programs available and discuss what qualifies as a small business, where to apply for each loan or relief program, and what contractors should be doing, even if you've already submitted documentation for a loan or other assistance like debt relief, there are other grants and opportunities you might not know about.
As Jim mentioned in the first video, this is an ever-changing situation. Since the first video was recorded, the PPP and EIDL programs have both run out of available funds. Congress has already approved another relief bill that provides an additional $320 billion for the PPP and $60 billion for EIDL programs. The Senate has passed the bill and the House is expected to vote on it on Thursday, meaning the funds could be available as early as next week.
Mark and Jim did a quick follow-up to discuss some of the recent changes and to answer some additional questions that contractors and construction business owners might have about the status of their current applications as well as how long approvals take and whether you can apply to more than one bank for any of these loans.
Both the SBA and Treasury websites continually update the PPP information, including FAQs and other guidance for both Lenders and Borrowers. The Dept. of Treasury offers resources to help you stay current with the latest information.
If you still have questions or concerns about your application or any of the loan programs, be sure to check out the following resources:
---
Want to receive more tips and tricks like these?
About Kendall Jones
Kendall Jones is the Editor in Chief at ConstructConnect. He has been writing about the construction industry for years, covering a wide range of topics from safety and technology to industry news and operating insights.
See Related Posts
Bid Coach, COVID-19