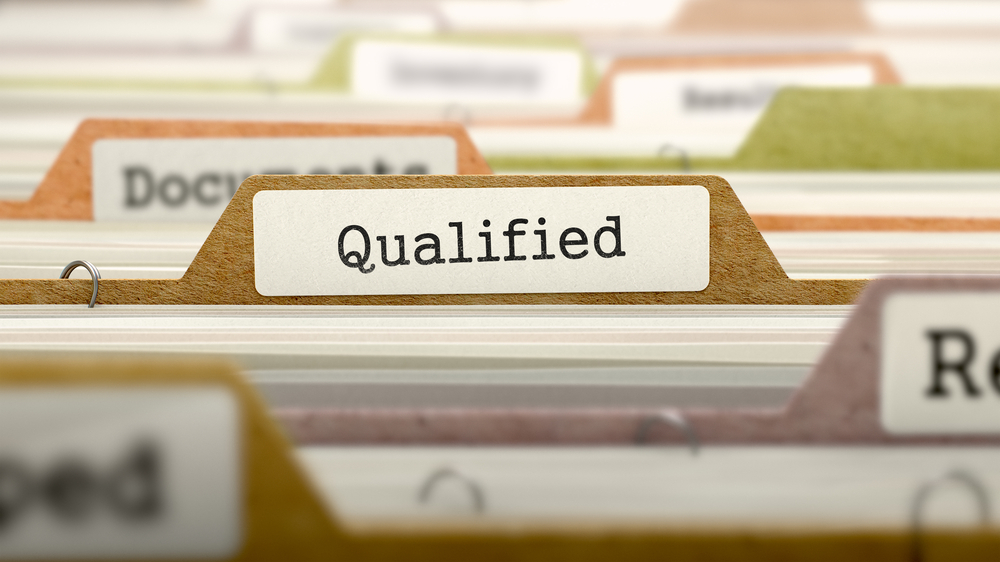 BidCoach: Benefits of Using Construction Software to Qualify Proposals
Challenge:
Apples to oranges? The process of validating, qualifying, and leveling subcontractor proposals must be done with the utmost care. Without the proper due diligence, general contractors could be paying a lot more for less than what they need. Once each sub has submitted their proposal these bids need to be compared side by side with pinpoint precision to ensure which sub is the best for the project.
Reviewing each inclusion and exclusion and the relevant associated cost is indeed a chore and takes patience and skill to master. Every proposal received is an interpretation of all the construction documents, conversations, and any other project related information. This challenge is not proprietary to general contractors as subcontractors also face this dilemma when working with 2nd or 3rd tier subcontractors or suppliers. Most of time, the general contractor needs to validate the quantities with their own takeoff as this quickly reveals discrepancies. I call it "quantify to qualify."
Unfortunately, many contractors continue to manually sort through proposals separately and use excel or even pen/paper to review quotes. Yes, I still have dozens of those spreadsheets myself! This manual process is not only tedious but can lead to human errors, selecting unqualified subs and losing the project or your margin. Remember, the idea is to get each proposal as close to apples-to-apples as you can.
Solution:
By using a digital process, like a construction bid management software, to calculate and qualify construction bids, general contractors are able to identify the best bid accurately and efficiently in one location. Some solutions having the option to add or deduct line items for that scope of work. Examples of benefits using preconstruction software for bid leveling:

Ability to create, distribute, collect, and analyze customizable scope sheets and bid forms.
View one platform displaying all bid responses side by side broken down by category, so as to avoid any manipulation by any one sub that may give them an upper hand over the rest.
Easily plug values and calculate totals to locate the lowest, most qualified bid.
Continuously edit and change scope sheets for quick comparison.
Understand the exact services provided, how long they'll take and at what cost.
Fully export to Excel to aid the transfer of data to estimating or purchasing systems.
Easily access bid proposal historical data to ensure quality subs for future projects and increase project-won ratio.
---
Subscribe below to receive more tips and tricks like these from the free, biweekly BidCoach newsletter to streamline your construction bid process and win more projects.
About Mark Fly
Mark Fly is a Product Evangelist at ConstructConnect. He is also known as the Bid Coach to subscribers of his popular video series. Mark has 40 years of experience in construction, rising through the ranks from a labor position in high school to play a key role in the development of SmartBid software. He has also provided multi-faceted outsourced estimating services for many years, working directly with owners, GCs, subcontractors, suppliers, and more.
See Related Posts
BidCoach Construction Tips