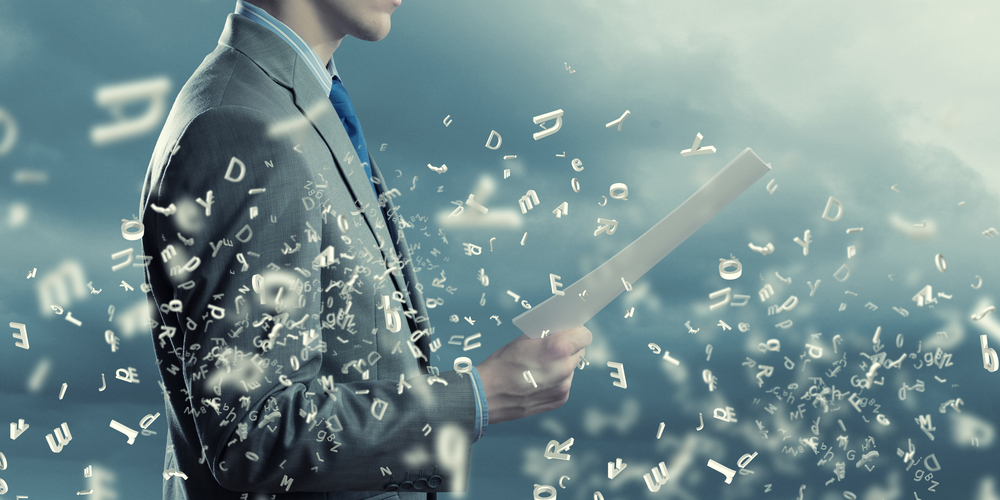 BidCoach: It's Time to Desegregate Your Data
BidCoach Fly talks to us today about desegregating data.
Bad data. Duplicates. Data silos. It's a plague every business in every sector has to deal with.
Over the past decade, general contractors have talked about the need and their intentions of cleaning up and integrating their data but have yet to actually do it,
It's understandable data management isn't the top priority. It's time-consuming, tedious and, frankly, overwhelming. But siloed data is hurting your business.
Having different teams accessing different data causes inefficiencies, costs money and doesn't give you and your team the full picture.
With today's technologies, there are dozens of data management platforms, integrated software and APIs that make data management easy, efficient and effective. No more excuses. No more intentions. No more "we'll get an intern to do it."
With all the tools available, finding the right tool where your company can easily and effortlessly streamline all your data is out there. So make 2020 the year you ditch Excel spreadsheets and random segregated software.
Consolidate your data onto one cloud-based platform will make it easier to share that data in real time across all times from the office, the home and the field—keeping everyone on the same page, driving toward a successful project completion.
Happy Bidding.
---
About Mark Fly
Mark Fly is a Product Evangelist at ConstructConnect. He is also known as the Bid Coach to subscribers of his popular video series. Mark has 40 years of experience in construction, rising through the ranks from a labor position in high school to play a key role in the development of SmartBid software. He has also provided multi-faceted outsourced estimating services for many years, working directly with owners, GCs, subcontractors, suppliers, and more.
See Related Posts
Bid Coach, COVID-19