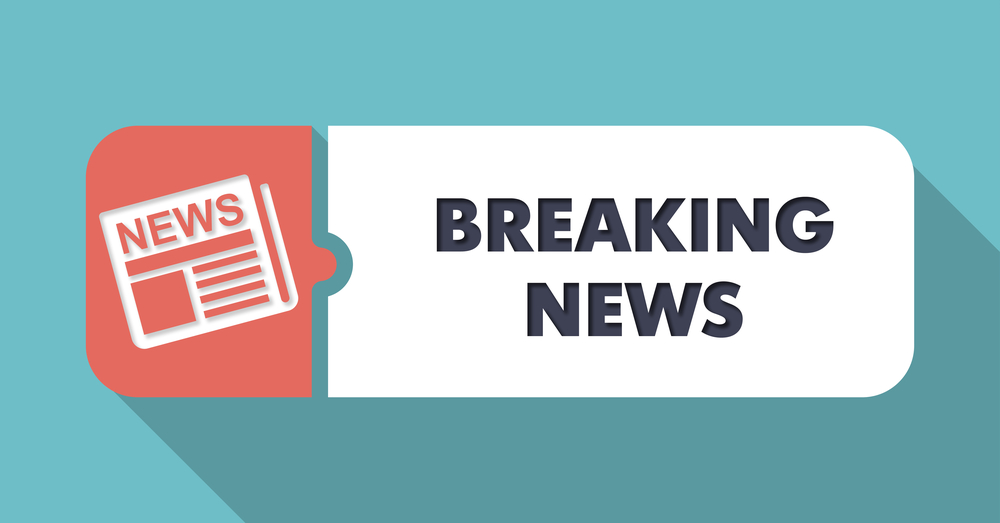 BidCoach: What About My "Other" Essentials?
Challenge:
Hear ye! Hear ye! Yes, it's true, according to the news, blogs, and social media posts everywhere, the construction industry has finally adapted and embraced technology!
Well, so it seems. Indeed, companies adapted to new construction tech faster than ever in 2020 for a variety of reasons. For some, it was because they had no choice as working remotely meant finding new ways to communicate and collaborate.
But what about all the other hundreds of posts, blogs, and emails we receive that are not necessarily "construction" tech apps? Let's call them our "other" essentials. You know the ones: team management apps, accounting, design, time tracking, GPS, payment processors, social media boosters, and collaboration tools, just to name a few.
The latter is the one that seems to elevate to my email in the hundreds! There are so many collaboration app invites and emails I receive that have nothing specifically to do with construction but might be worth looking at. I mean, we all use Microsoft Office apps or Google Docs, right? They are indeed essential tools.
So, is it time to evaluate your other essential software tools? Is your email up to par to work for you with your other industry apps? Are you storing your data in about a dozen different solutions? Yeah, the struggle is there and real. It won't go away by itself no matter how long you don't pay attention to it!
Analysis:
What software tools do you use every day? Do they "talk" or integrate with each other? Or do you find yourself complacent with all the workarounds you have in place? I know for certain there are workarounds that could be eliminated by reevaluating your workflows. Do you find yourself adding items to your imaginary "wishlist" often? Example: "I wish I didn't have to download these docs here then move them there just to share them with the team." I am sure you have a large list as most of us do!
Solution:
Write down that wishlist. Discuss possibilities with your team. Lose the complacency mindset! Find the tools that help you work smarter, not harder! Take a gander or two at some of those emails jamming your inbox or flooding your social media page. There really might be something there worth looking at!
Happy bidding!
---
Subscribe below to receive the free, weekly BidCoach newsletter to streamline your construction bidding process and win more projects.
About Mark Fly
Mark Fly is a Product Evangelist at ConstructConnect. He is also known as the Bid Coach to subscribers of his popular video series. Mark has 40 years of experience in construction, rising through the ranks from a labor position in high school to play a key role in the development of SmartBid software. He has also provided multi-faceted outsourced estimating services for many years, working directly with owners, GCs, subcontractors, suppliers, and more.
See Related Posts
Bid Coach