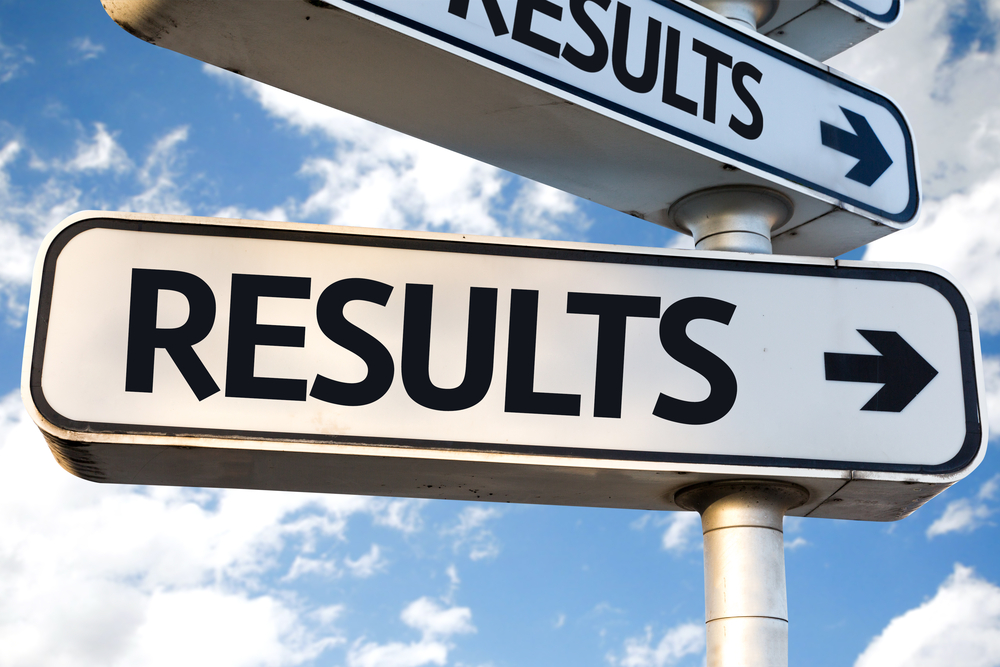 Challenge:
What does the term "takeoff" or "take-off" mean in the construction industry? Wikipedia refers to the synonymous name "Quantity Take-off." Essentially it refers to a means of measuring, calculating, and defining a specific scope of work from construction project documents.
Notice I said documents and not necessarily blueprints, or drawings. Sketches, pictures, or even walking a job and measuring on-site can be another form of documentation needed for takeoff. Regardless of how it is presented, an estimator needs to evaluate the quantities of material and the labor required to produce a qualified estimate of the total sum for a referenced scope of work.
And these days, accuracy is not only essential but crucial as more companies are bidding less jobs. You need to dot your i's and cross your t's! The competition is more fierce than ever. So, how do you do your takeoffs? Are you certain you have accurate measurements?
Analysis:
It is always good, from time to time, to evaluate your own processes. Yes, this means humbling yourself to maybe admit you might be stuck in your ways. But recognizing the industry is ever changing and the construction technology being widely adapted is probably a good indicator you should be on that bandwagon.
I recall a large retail construction company I worked for back in 2004 that, at the time, only 3-5% of the subs had email. I distinctly remember a lot of conversations with subs informing them they needed to get an email address so we could communicate and send ITBs, etc. Many said they never would. My bet is those that stood steadfast against it are probably no longer around.
How does this fit with your current takeoff methods? Are you still doing them by hand and are steadfast against digital takeoff? If you are really good at manual takeoffs, you will be amazing with digital takeoffs. Trust me, I took that journey!
Solution:
There's a lot of digital takeoff applications out there. Ask your peers what they are using. Try a couple of free trials. Jump in and get your feet wet! And most of all, no matter what platform you choose, make sure to attend the training!
Once up and running, you'll be amazed at the speed and accuracy digital takeoff provides. And all the other features you cannot get manually. Such as collaboration, printed takeoff documentation, sharing, and more...! I would be really happy and anxious to hear from you, after you made this jump regarding your journey and continued success!
Some helpful Links and articles:
---
Subscribe below to receive the free, biweekly BidCoach newsletter to streamline your construction bidding process and win more projects.
About Mark Fly
Mark Fly is a Product Evangelist at ConstructConnect. He is also known as the Bid Coach to subscribers of his popular video series. Mark has 40 years of experience in construction, rising through the ranks from a labor position in high school to play a key role in the development of SmartBid software. He has also provided multi-faceted outsourced estimating services for many years, working directly with owners, GCs, subcontractors, suppliers, and more.
See Related Posts
BidCoach Construction Tips
BidCoach Construction Tips
BidCoach Construction Tips, BidCoach Events