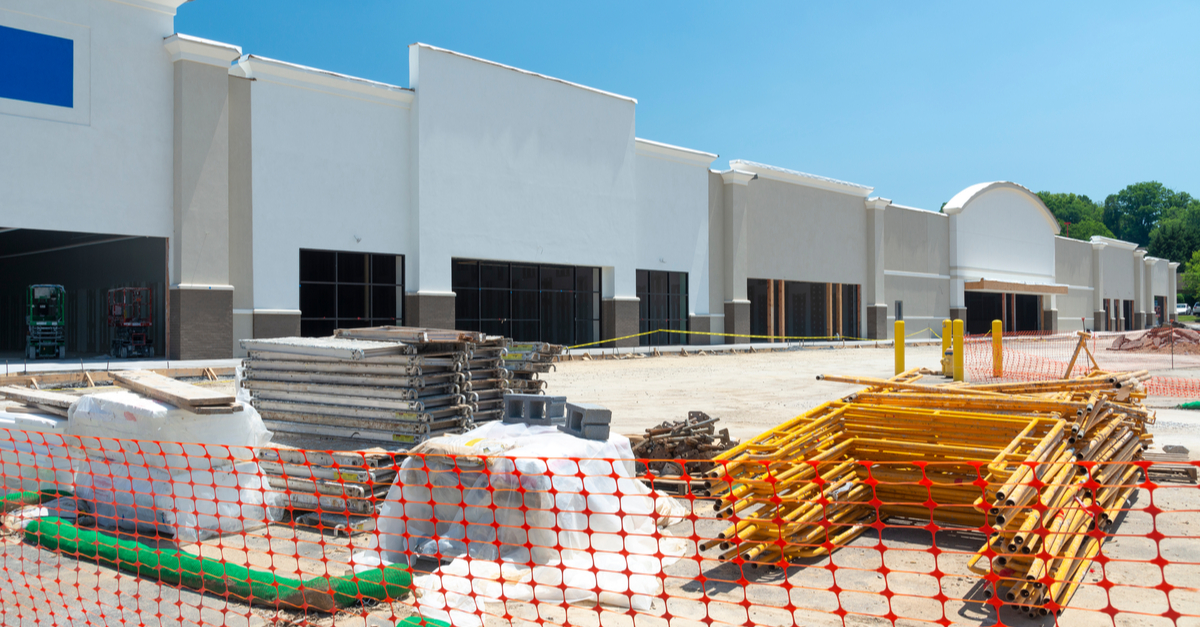 Construction Price Inflation May Get Worse Before It Gets Better
The Bureau of Labor Statistics released disappointing news on June 10, as it reported that overall prices increased by a record 8.6% during the 12-month period ending in May 2022. The news sent the Dow Jones Industrial Average down almost 900-points for the day. Yet this difficult news on overall inflation fails to capture an important truth which is that not all prices rise at the same time and certainly not to the same degree.
An examination of price index data by the Bureau of Labor Statistics clearly bears this truth for the construction space. A strong increase in the demand for warehouse space since the start of COVID-19, combined with overall material and labor price increases, has seen the cost of warehouse construction rise far faster than for other structure types. In the 30-months period between December 2019 and May 1, 2021, the cost of warehouse construction increased by 35%; most surprising, virtually all of that increase (32%) occurred over the last 12-months.
The cost trends for other structure types have mirrored this behavior over the last 30- and 12-months to lesser degrees. The table below details the 30- and 12-months change in each structure type's producer price index. Unfortunately, the overall trends in building costs through present continue to accelerate rather than moderate. Sadly, the obvious implication is that the challenges of dealing with accelerating construction costs may get worse yet.
| | | |
| --- | --- | --- |
| Structure Type | 30-month % Change in PPI | 12-month % Change in PPI |
| New Warehouse | 35% | 32% |
| New Office Construction | 26% | 19% |
| New Industrial Buildings | 27% | 23% |
| New School Construction | 18% | 16% |
| Government Construction | 20% | 17% |