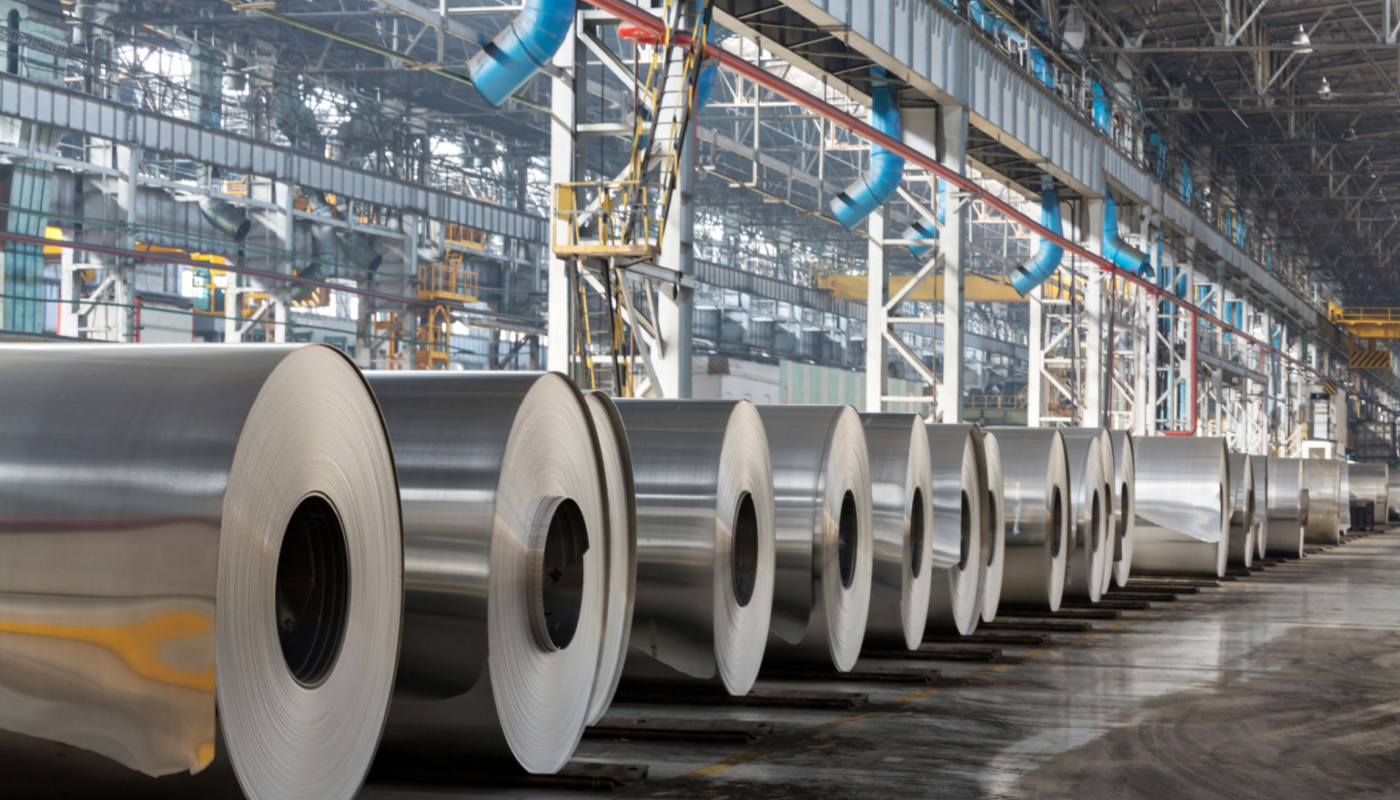 Manufacturing New Orders Activity Sees 1st Decline Since May 2020
There are few indicators that serve as a better barometer of the health of America's manufacturing sector than the Institute for Supply Management's New Orders Index. Each month the ISM surveys thousands of manufacturers, asking them if their latest month's orders are up, the same, or down compared to the prior month.
For many years this measure has served as a useful barometer for the future of the manufacturing sector and the near-term direction of correlated measures tracking production, backlogs, and supply chain activity.
Unfortunately, with so much attention being paid to inflation and employment in recent weeks little publicity was given to the June manufacturing activity figures. In its latest reading covering June, ISM's New Orders Index fell to 49.2, indicating that a majority proportion of surveyed manufacturers stated that new orders were either unchanged or declining compared to the prior month.
The latest reading adds to an existing string of declining new orders readings that go as far back as October 2021. Falling readings above a level of 50 occur when a growing proportion of surveyed manufacturers no longer indicate that month-to-month new orders are expanding but rather are unchanged or declining.
If history is any guide, June's weak orders reading will likely result in manufacturers slowing down production during July and or completing more backlog orders, which would send backlog levels and the associated reading lower.
These latest data coupled with the June consumer sentiment reading of 50, the lowest in recorded history, and the Association for Builders and Contractors' Construction Backlog Indicator declining in June bodes poorly for the expected direction of the economy.