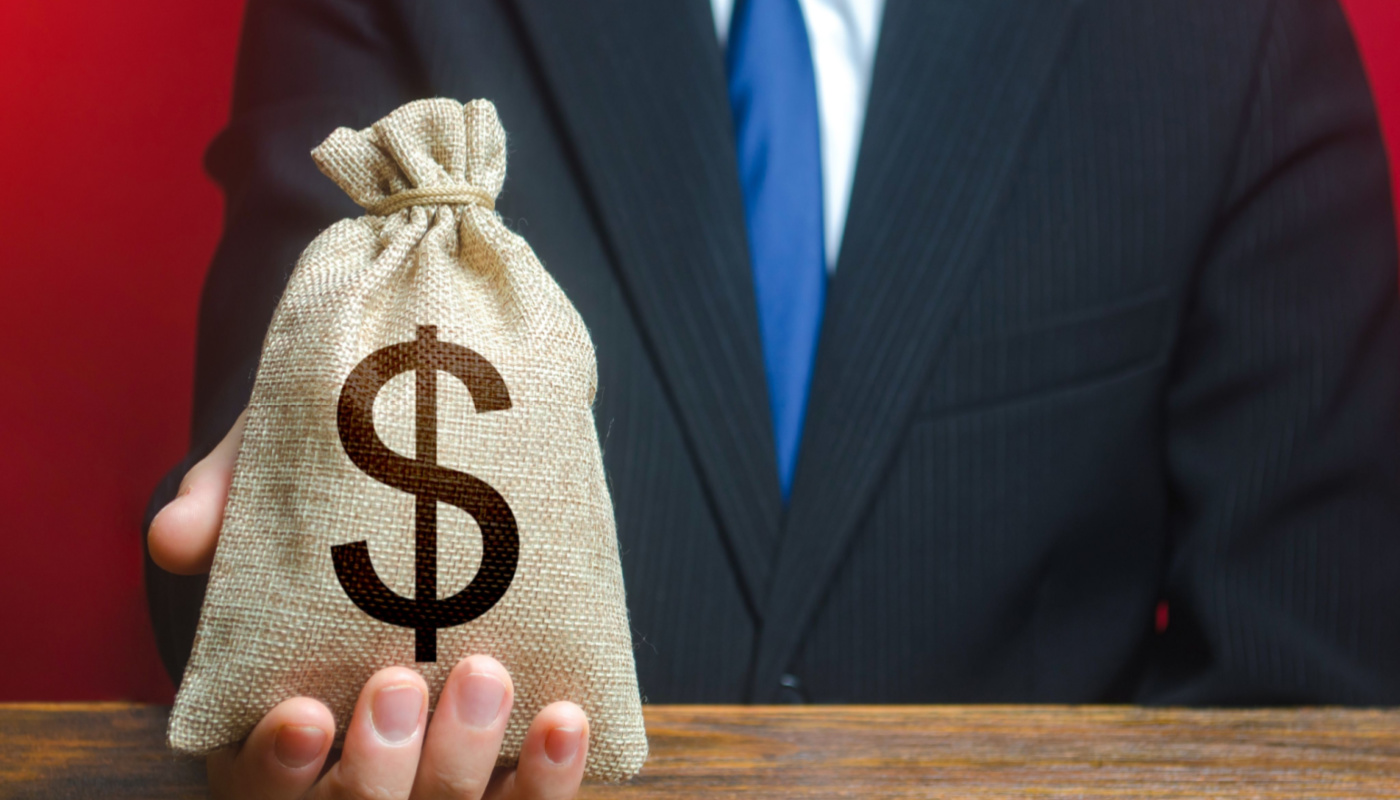 U.S. Domain Debt Contracts for Only 3rd Time Since 2011, 2nd Time Since COVID-19
Excluding the extraordinary events of mid-2020 caused by the onset of COVID-19, net issues of corporate debt from the United States by nonfinancial sources contracted during the first quarter of 2022.
Excluding a brief period of contracting issuances soon after the start of COVID-19, the latest contraction ends a 12-year period of continuously expanding net issuances. Since at least 1980, no other period of time comes close to the kind of sustained period of consecutive quarters of expanding net issuances.
The consequences of this change in events at the present time are uncertain. A brief period of contracting issuance could be a result of any number of temporary and recent events. In past decades, net issuance readings frequency oscillated between expanding and contracting figures and thus a single negative reading was not a cause for concern. However, a consecutive string of future contractionary readings would provide considerable evidence that the economy is in a difficult situation.
Just before the Great Recession, officially determined by the National Bureau of Economic Research as the period from the fourth quarter of 2007 through the first quarter of 2009, net issuances hit a peak before sliding into a period of generally contractionary readings for the next four years which covered both the recessionary period and the early stages of post-recession recovery.