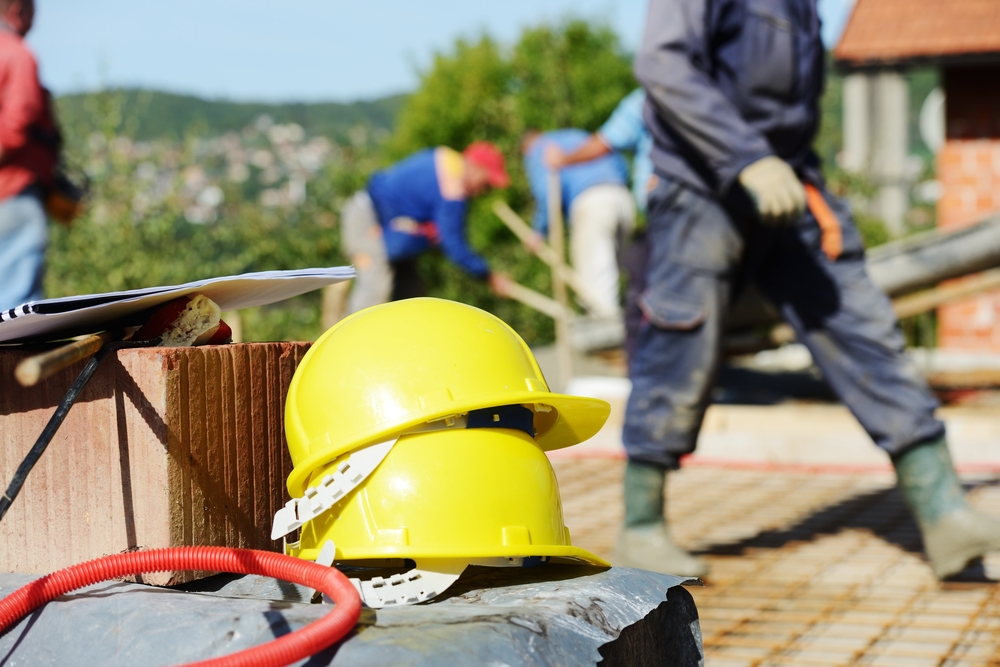 Present Construction Labor Supply Is Mismatched for Future Construction Growth
Total U.S. construction labor supply has grown by 5% since the end of 2019. Despite this growth, the supply of willing laborers is well below the level demanded. Based on data released in the fourth quarter of 2022, there remain nearly 400,000 unfilled construction industry positions. This severe shortage has worsened over the last two years despite some of the largest annual pay increases—but also wage-eroding inflation—for construction workers in decades. The overall labor challenge (shortage) facing construction is not expected to significantly change at the broadest level. However, there are several important intra-industry trends that will force industry leaders to take very different labor strategy tactics in the coming one to two years.
Trend 1: Women's Growing Contribution to the Construction Labor Force
Since the beginning of 2020, the growth of the construction workforce has been significantly and positively impacted by the growing number of women entering the construction labor force. The total count of women presently stands at 1.1 million, representing an 11% increase in the female construction workforce since year-end 2019. The growth of women in the workforce has expanded and continues to expand, at more than twice as fast as the overall construction workforce.

Trend 2: New and Remodeling Residential Labor May Shrink as Demand Falters
The growth of the new and renovation residential labor force grew faster than all other measured categories and stood larger by 9.7% and 10.5%, respectively, compared to year-end 2019 figures. Demand for residential construction in 2023 and potentially beyond is expected to falter as rising mortgage rates and historically high home prices curb demand. Leading data indicators of the housing construction marketing, including housing permit counts and mortgage originations in recent months, have pointed to a market under significant stress in late 2022. Future market weakness could see a downward resizing of the residential construction labor force.
Trend 3: 2023 May See Nonresidential Construction Growth Improve, Yet a Worker Shortage Needs To Be Addressed
ConstructConnect's 2023 outlook by category points to double-digit expansion across a host of nonresidential segments. The following outlook comes from a ConstructConnect Insight forecast based on expected construction starts spending:
| | |
| --- | --- |
| Category | 2023 vs. 2022 Expected Spending Change |
| Community | +16% |
| Commercial | +11% |
| Civil | +7% |
| Military | +6% |
| Retail | +5% |
Source: ConstructConnect Insight as of 12/16/2022
Unfortunately, these high-potential markets in 2023 are those that have reported the least labor growth since year-end 2019. The size of the pool of nonresidential building employees has fallen nearly 2% since YE2019. Following behind this is the commercial building construction labor force, which has grown less than 0.5% over the last three years.
The combination of the above factors suggests that the construction labor force is not particularly well-positioned to meet construction demand in 2023. In the coming months, there are very likely to be too many residential construction laborers while there remain too few across the more promising nonresidential markets.
Bottom Line
The data suggest that the race to pick up the best and brightest from other construction markets may already be here. In the immediate future, the question for residential construction business owners may be how to right-size their employee counts and retain their most essential workers. Conversely, nonresidential construction leaders may find the near future will provide an unexpected opportunity for attracting away talent from faltering segments of the wider construction sector.
About Michael Guckes, Senior Economist
Michael Guckes is Senior Economist for ConstructConnect. He is an international speaker on the North American construction market. Michael has over a decade of economics-related experience in the construction and manufacturing industries.