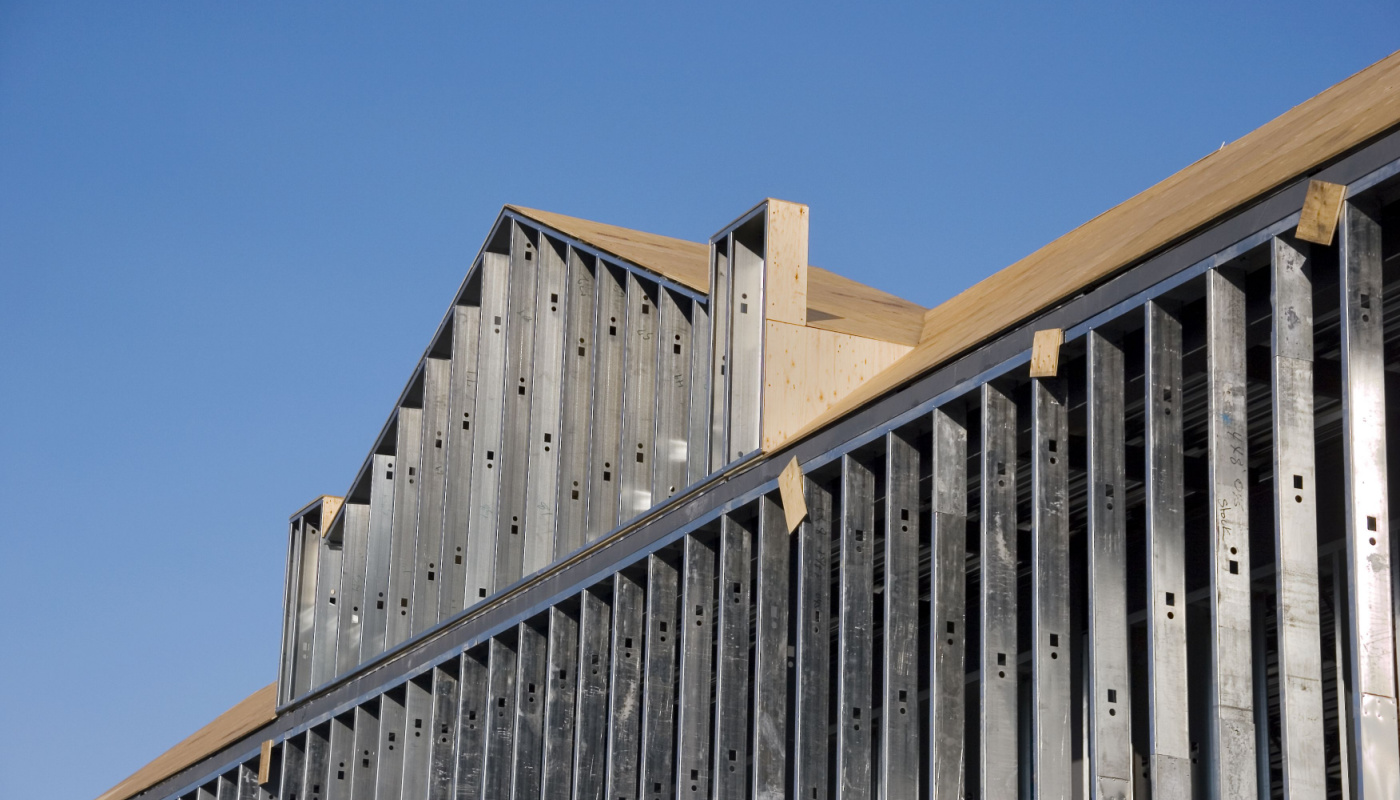 U.S. to Place 200% Tariff on Russian Aluminum
U.S. lawmakers are preparing to impose a 200% tariff on Russian aluminum, according to a recent report from Bloomberg News. This tariff would effectively triple the price paid by U.S. importers of Russian aluminum and articles thereof, effectively pricing Russian aluminum out of the U.S. market.
On the surface, this tariff sounds as though it might have devastating consequences for the construction market, given the significant number of aluminum products used in commercial construction, including siding, roofing, metal stud framing, windows, and architectural details, among others.
However, ConstructConnect's analysis of U.S. imports of Russian aluminum products in February 2023 revealed that the latest tariff may have little effect on U.S. construction and aluminum on the whole. Total U.S. imports of aluminum and articles thereof, according to the U.S. Census Bureau's USA Trade Online tool for the period of January 2021 through November 2022, shows that $1.2 billion—or 2%—of America's $60 billion in aluminum imports came from Russia.
According to the data, the aluminum product categories which would be most affected by a loss of Russian imports as measured by their percentage of all imports are:
| | | |
| --- | --- | --- |
| Commodity (Ordered by import market share %) | Import Value ($ USD) | % of Total U.S. Imports |
| Aluminum Wire | $111M | 6% |
| Aluminum, Unwrought | $1.0B | 4% |
| Aluminum Bars, Rods, and Profiles | $27M | 0.8% |
| Aluminum Plates, Sheets, & Strip Over 0.2mm Thick | $46M | 0.6% |
The ability to replace Russian supplies with either domestic production and/or additional imports from other countries, should not pose a significant hurdle based on existing import volumes from America's major foreign aluminum suppliers, including its top supplier Canada.
Canada and China exported 25x and 15x more unwrought aluminum than Russia, respectively, during the time period under review. Aluminum wire imports data reveals a similar situation with Canada and China providing 16x and 10x as much imported aluminum wire as Russia.
For the U.S. and North American construction markets, this tariff, which has been designed to specifically penalize Russia for its geo-political actions in other parts of the world, when evaluated by its dollar impact, will have minimal influence on overall aluminum product supplies and prices.
Wholesaler inventory-to-sales ratios in the U.S. already point to cyclically high inventory levels; thus, a 2% supply disruption of aluminum products would modestly and temporarily drive down inventory levels but are unlikely to create any real market distress. Fears that such a punitive tariff will create a substantial disruption to the construction industry's supply of aluminum products at large can be reasonably disproved by the numbers.
About Michael Guckes, Senior Economist
Michael Guckes is Senior Economist for ConstructConnect. He is an international speaker on the North American construction market. Michael has over a decade of economics-related experience in the construction and manufacturing industries.