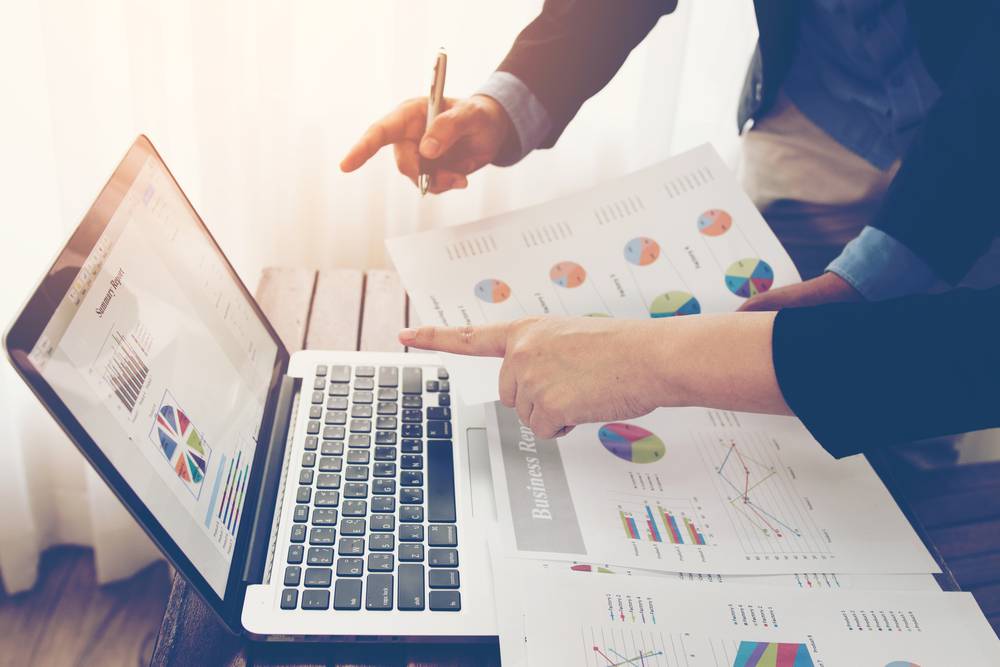 Construction Industry Snapshots
Check out the latest month's construction starts in our monthly Construction Industry Snapshot Report, along with trend graphs, regional starts data, and more.
ConstructConnect's construction starts compile the total estimated dollar value and square footage of all projects on which ground is broken in any given month. They lead, by nine months to as much as two years, put-in-place statistics, which are analogous to work-in-progress payments as the building of structures proceeds to completion.
Browse our archive of Industry Snapshot Reports for previous months. Including commentary and latest starts statistics, ConstructConnect Insight's view of starts statistics, Top 10 projects of the month, trend graphs for 12 key categories, regional starts table, and a detailed national table.
2023
2022
2021
2020
Looking for more Construction Economic Reports? Get the Industry Snapshot Report and others delivered right to your inbox.
2019
2018
2017
2016
Check out our quarterly Construction Starts Forecast Reports

here

.
Access our semi-annual U.S. Put-In-Place Construct Forecast Reports here.