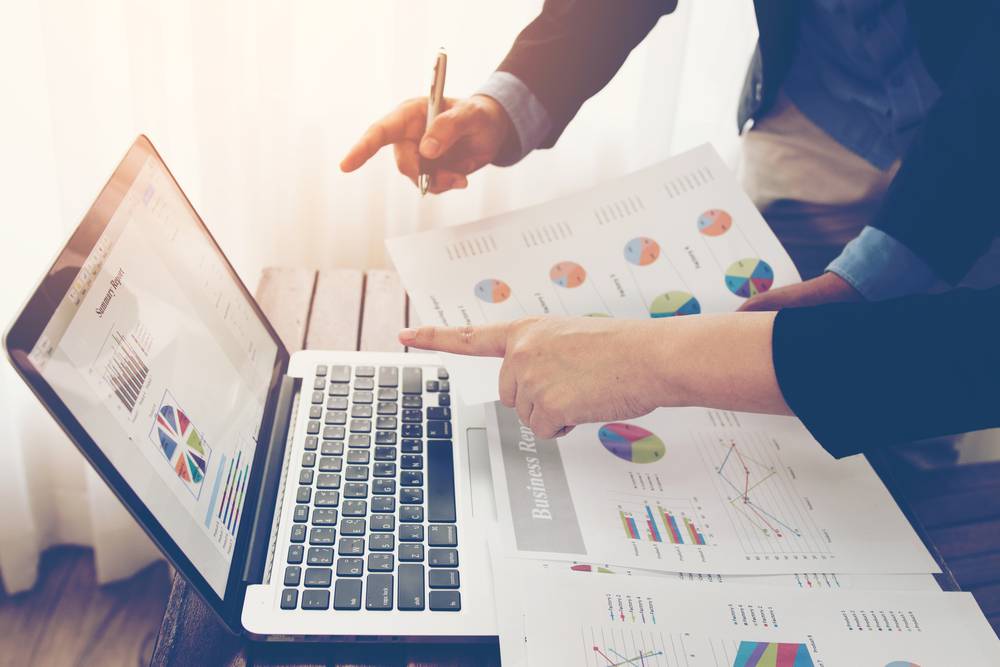 Construction Industry Snapshots
Check out the latest month's construction starts in our monthly Construction Industry Snapshot Report along with trend graphs, regional starts data, and more.
Browse our archive of Industry Snapshot Reports for previous months. Including commentary and latest starts statistics, Insight view of starts statistics, "Top 10" projects of the month, trend graphs for 12 key categories, regional starts table, and a detailed national table.
Last Updated: January 14, 2022
2021
2020
Looking for more Construction Economic Reports? Get the Industry Snapshot Report and others delivered right to your inbox.
2019
2018
August 2018 Industry Snapshot
2017
August 2017 Industry Snapshot
2016
Check out our quarterly Construction Starts Forecast Reports

here

.
Access our semi-annual U.S. Put-In-Place Construct Forecast Reports here.
See Related Posts
Customer Reviews