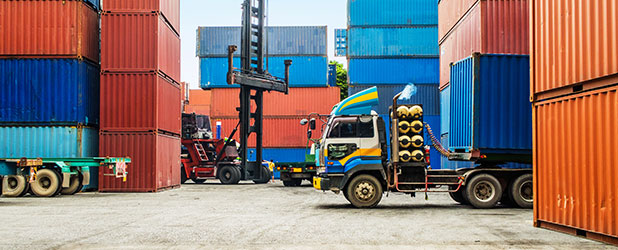 Analysis of Q2 2022 Gross Domestic Product Contraction
Yesterday's 2nd Quarter 2022 advanced gross domestic product headline reading of a 0.9% contraction was not anticipated by all; however, this may have been in part due to the uneven performance of the economy by sector.
As illustrated below, the services side during the quarter rose by 4.1% while the goods side was down with a -4.4% contractionary reading. In the manufacturing and construction sectors, the dynamics of the market were even more apparent with gross private domestic investment declining by -13.5% and structures moving similarly lower at -11.7%.
The bifurcation of the economy by goods and services manifests the challenges facing the Federal Reserve. The return of the consumer services sector to its long-run growth trend resulted in personal consumption expenditures for services growing 4.1% in the latest reading. Generally speaking, however, with services spending now back on its long-run growth trajectory the prospect of services spending reporting additional future quarters of above-average growth is now diminished.
On the goods side, the Fed's use of interest rates to tame overall inflation is having an outsized effect on those elements of the economy which rely more heavily on long-run investments and investment spending and this is all too apparent in the investment data.
Structures and residential spending both contracted at double-digit rates which speaks poorly for the near-term conditions of the overall construction market. The manufacturing space may fare relatively better as the latest reading observed a contraction in equipment spending of -2.7%.
As always, highly aggregated readings of the overall economy will hide areas of opportunity. Among those many areas, expectations for the rapid expansion of U.S. energy infrastructure will remain strong for as long as geopolitical forces disrupt global energy supplies.
Due in large part to Europe's energy crisis, which has no visible end in sight, the United States exported a third more liquid natural gas (by dollar value) from its six largest facilities between January and May of this year. Should the conflict in Ukraine create a long-run rethink of global energy flows, the United States could see many years (decades) of significant energy infrastructure construction.
Secondly, and more temporarily, is the likely passage of a $52 billion legislative bill to bolster semiconductor fabrication in the United States will also generate direct and indirect demand for construction work.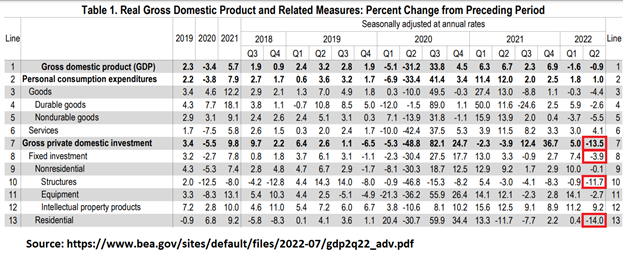 About Michael Guckes, Senior Economist
Michael Guckes is Senior Economist for ConstructConnect. He is an international speaker on the North American construction market. Michael has over a decade of economics-related experience in the construction and manufacturing industries.