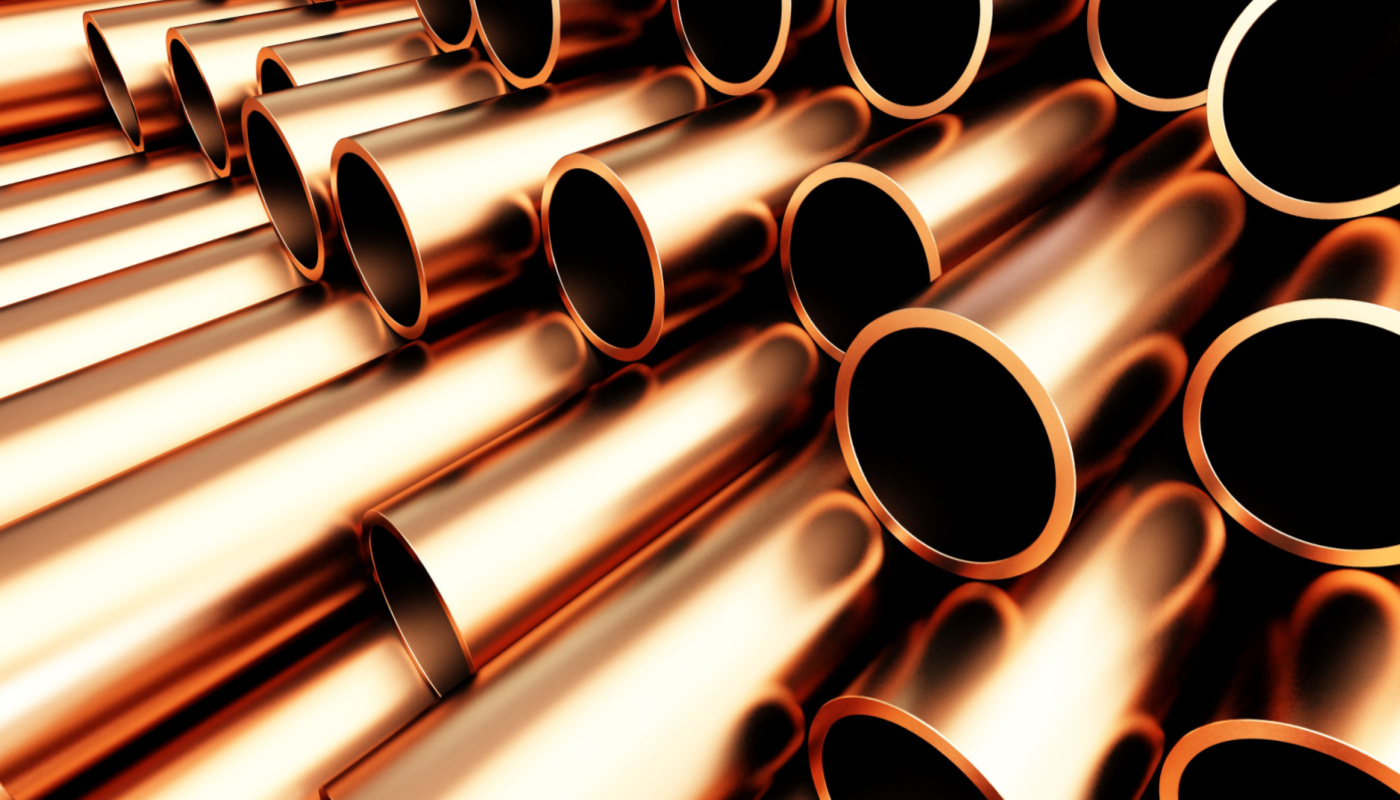 Is Copper's Price Plateau Signaling a Future Decline in Overall Construction Material Prices?
Copper's June spot price marked a 15-month low for the commodity and its lowest price since rebounding from its early COVID-19-induced nadir. Although the price of the commodity is still historically high, the directional movement of the price of copper has historically served at times as a useful harbinger of future manufacturing and construction materials prices. Twice since 2008 has the price of copper fell just before an overall decline in general construction material prices.
In April of 2008, copper spot prices averaged $7,100 per metric ton before spending the remainder of the year in a near free fall with its value falling by over 60% by year's end. However, it would not be until the third quarter of 2008 that overall construction material prices would begin to decline after rising by 12% between January and August of that same year. A similar event occurred in mid-2018 as copper's spot price quickly rose and then fell just prior to an overall correction in construction material prices.
More recently, copper's spot price has fallen in each of the last three months for which data are available (data ending June 2022) by 20.2% according to the London Metal Exchange's closing prices data. With time, this decline will ultimately feed through to the cost of copper products in general.
For much of the last 12 months, the price index for copper products (shown below) has generally signaled a price plateau. Should one trust that copper can again serve as a harbinger of future construction costs as it has previously then the incredible run-up in prices over the last 18 months may be at or near a peak.
It would be thoughtless not to point out that copper's strong ascent during 2009-2011 and subsequent multi-year price descent had seemingly little correlation and predictive power for overall construction materials between 2009 and the end of 2014. This dissension may have been a result of copper having been oversold during the great recession, or because of other market factors beyond those linked to construction.
Regardless, it is important to draw some attention to this period because it illustrates the limits of copper's status as an indicator of future construction prices.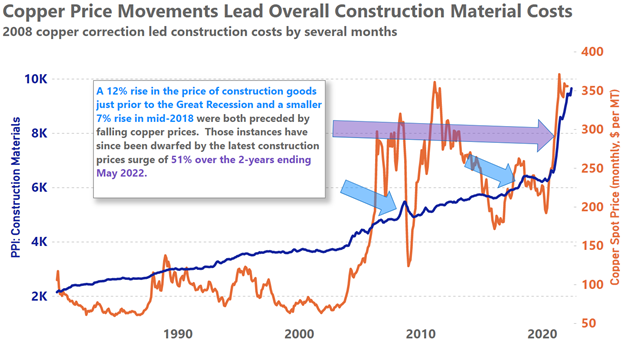 About Michael Guckes, Senior Economist
Michael Guckes is Senior Economist for ConstructConnect. He is an international speaker on the North American construction market. Michael has over a decade of economics-related experience in the construction and manufacturing industries.