Woes of NASDAQ Not Just a Side Issue for Construction
A Change Has Come Over Stock Markets
Earlier this year, a terrible gloom descended on stock markets both at home and internationally. Fears of what rising interest rates would do to economies near and far sent investors hurrying to divest their holdings. The exiting was especially brutal from March through September.
But in the last two months, there's been a reversal. As of November's closing, the DJI had regained 72% of its big drop. The TSX had reclaimed 59% and the S&P 500, 44%. Only NASDAQ's revival of 25% has lacked much conviction.
The Bank of Canada has just increased its policy-setting overnight rate by 50 basis points (where 100 basis points = 1.00%) to 4.25%. It has indicated, however, that it may stand pat with respect to further rate hikes for the foreseeable future until it learns more about how events are shaking out.
The Federal Reserve's federal funds rate is presently in a range of 3.75% to 4.00%, with the next meeting of the Federal Open Market Committee scheduled for December 13-14. At that time, more tightening is expected, but if it is less than +75 basis points, it will be a deceleration and will almost assuredly be interpreted as positive for the economy and equity markets.
Stronger stock market performances are confidence boosters for both business enterprises and consumers.
Woes of NASDAQ Not Just a Side Issue for Construction
The continuing woes of the NASDAQ index may seem like a side issue for the construction industry, but there's a very specific way in which that is not the case.
A category of capital projects that stands out among all the construction work available at this time is semiconductor chipmaking plants. Many of these are of a scale of investment never seen before, into the tens of billions of dollars.
Therefore, the ongoing financial health of the chipmakers and their customers is a matter warranting attention.
The three largest chip manufacturers are Intel, Samsung (South Korean), and TSMC (Taiwan Semiconductor Manufacturing Company). Intel (ticker symbol INTC) is the only domestically-based company in the group. With a share price depreciation of -38.9%, it has been caught in NASDAQ's downdraft. Encouragingly, though, INTC in November was +5.8% month to month.
Samsung is a chaebol, a large South Korean family-owned business conglomerate, and is not listed on any North American exchange. TSMC appears on the NYSE (TSM), and its November closing results were -27.7% y/y but +34.8% m/m.
Micron (MU) is another chipmaker, albeit smaller than the giants, with big capital spending aspirations. Its share value has taken a hit y/y, -31.4%, but during November, it managed +6.6%.
The chipmakers sell to a wide array of customers, including automakers and appliance and smartphone manufacturers. But there's a category of clients, known collectively as the fabless companies, with direct high-tech ties. The fabless contingent designs highly sophisticated and proprietary computer circuitry, but they outsource the production to the chipmakers.
Three of the best-known companies in the fabless field are NVIDIA (NVDA), Qualcomm (QCOM), and AMD (AMD – Advanced Micro Devices). They're all listed on NASDAQ.
As of November's closings, NVDA was -48.2% y/y, but +25.4% m/m; QCOM -28.2% y/y, but +8.2% m/m; and AMD -51.0% y/y, but +29.3% m/m.
EUV Lithography
Finally, there's a foreign company that's been the subject of a lot of media attention lately, the Dutch firm ASML (Advanced Semiconductor Materials Lithography). ASML is headquartered in Veldhoven, Netherlands, and it has a lineage that traces back to Philips Electronics.
ASML is the only company in the world making the EUV lithography (i.e., transistor and circuitry printing and layering) equipment needed to produce the most advanced semiconductors. An EUV (i.e., extreme ultraviolet) process is a step up from DUV (deep ultraviolet). An ASML machine sells for $200 million, which effectively places a limit on who among potential clients can come knocking. Ironically, ASML is having difficulty acquiring the lower-grade chips from outside sources that are needed to run the souped-up machines it's in the business of selling.
The administration in Washington, in a strategic move to better compete with China, and to allay security concerns, has been providing many financial incentives to spur chipmaking plant expansions at home while also placing restrictions on the exporting of certain kinds of expertise. With respect to the latter, Washington is hoping to line up partners among Western allies. ASML and the Dutch government are high on the list of those being approached in the recruiting effort.
Table 1

Graph 1
Graph 2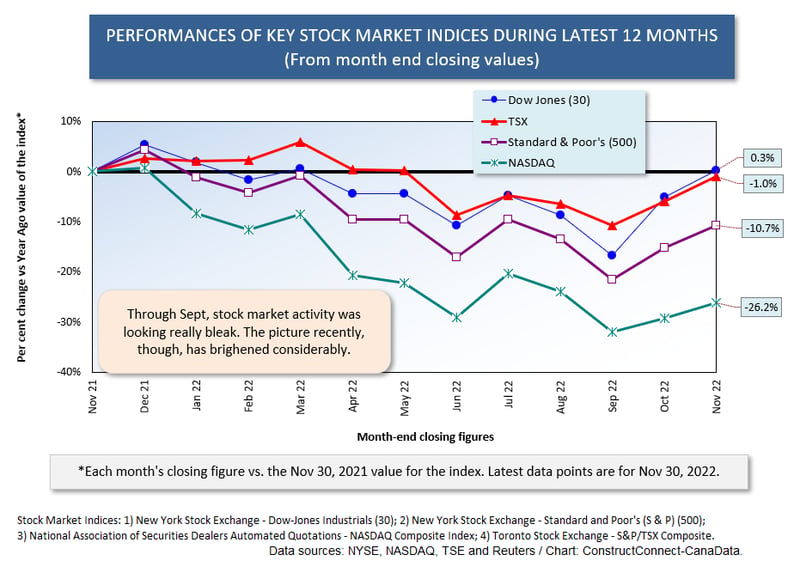 Graph 3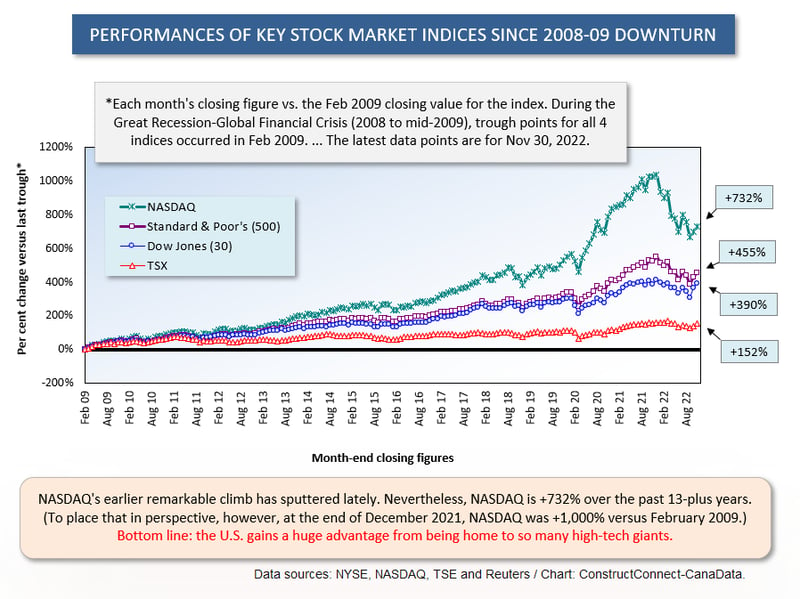 Graph 4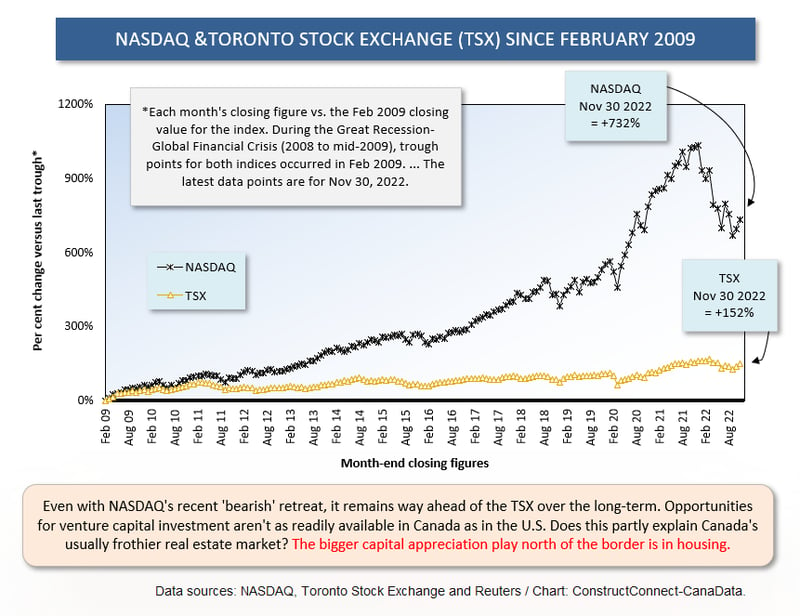 Table 2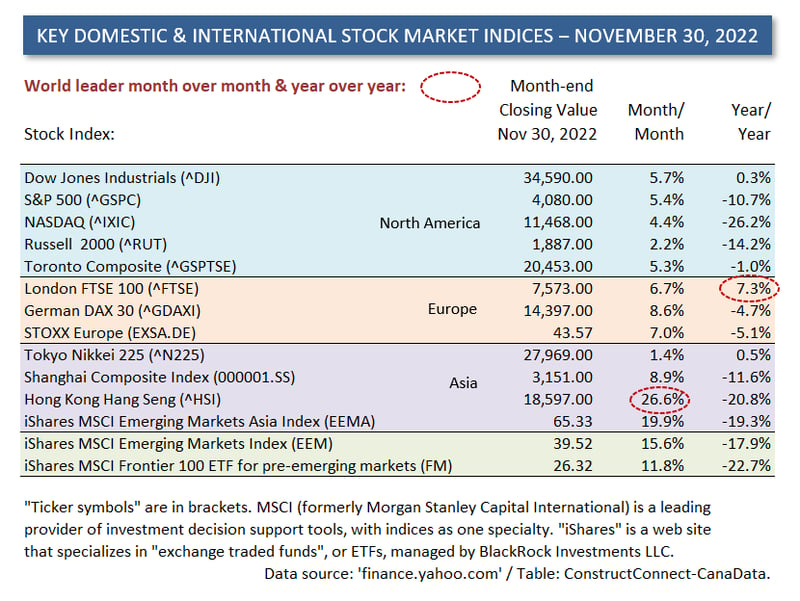 Graph 5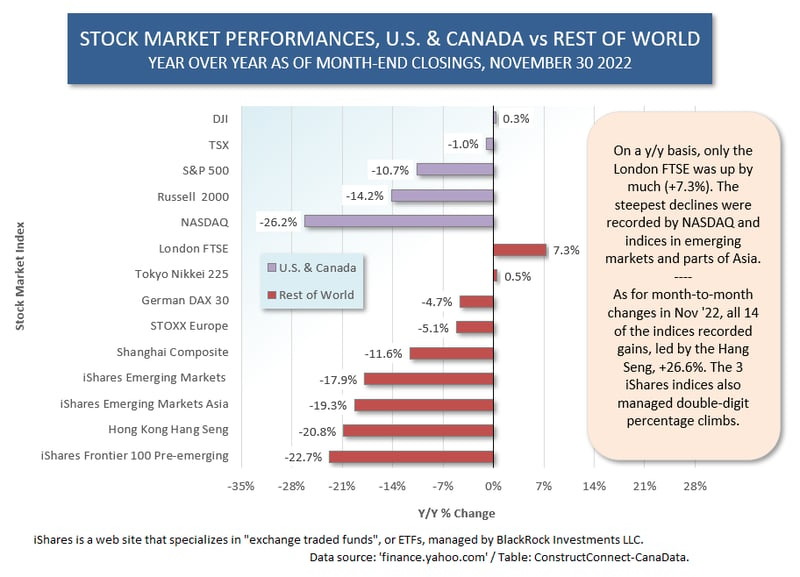 About Alex Carrick, Chief Economist
Alex Carrick is Chief Economist for ConstructConnect. He has delivered presentations throughout North America on the U.S., Canadian and world construction outlooks. Mr. Carrick has been with the company since 1985.