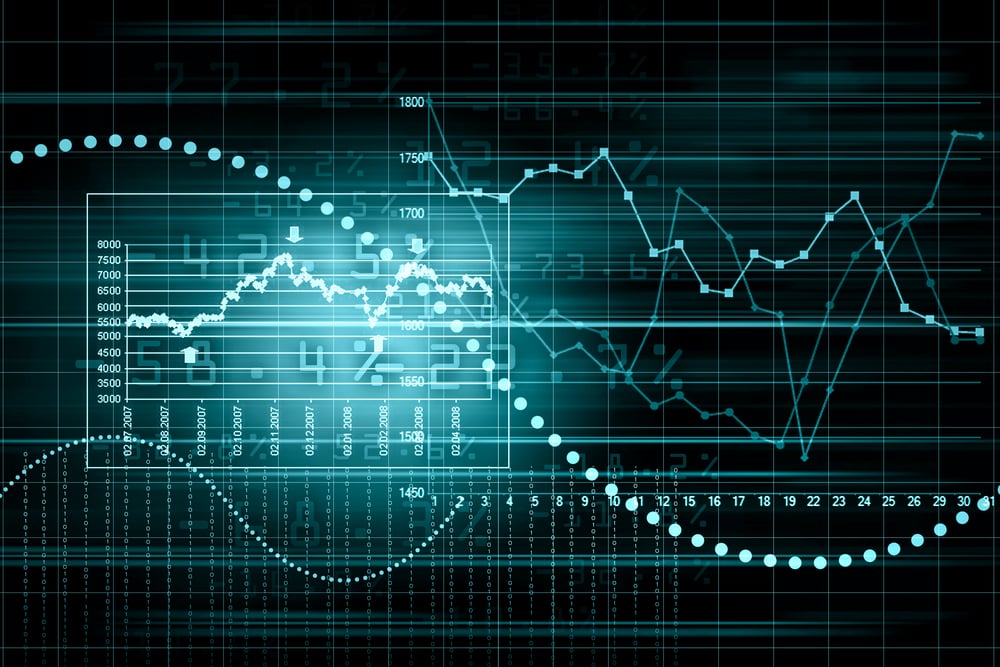 Construction Economics Brief - August 2023
The Construction Economics Brief, produced by ConstructConnect's economics team, is a monthly video series whose aim is to provide the latest and most pertinent economic information to construction industry leaders in a concise video format.
Highlights from August 2023 release include:
Inflation is coming down, this should give the Federal Reserve some breathing room to hold rates steady. This could help keep private sector interest rates from moving significantly higher.
ConstructConnect's Project Stress Index remained uncomfortably high, with abandoned projects still a concern.
Our latest construction starts forecast release is coming soon, which continues to show industry growth through 2025.
About Michael Guckes, Senior Economist
Michael Guckes is Senior Economist for ConstructConnect. He is an international speaker on the North American construction market. Michael has over a decade of economics-related experience in the construction and manufacturing industries.