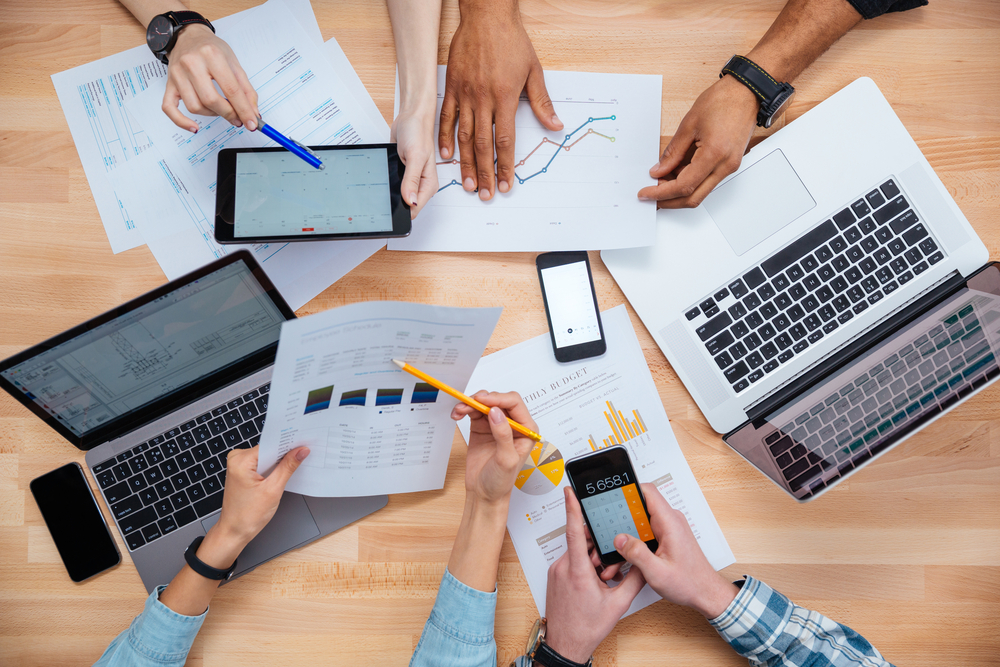 BidCoach: What ConTech Are Your Peers Using?
Challenge:
In 2021 subcontractors will continue to be faced with significant challenges bidding less construction project opportunities. General contractors will also face similar difficulties finding projects and qualifying the best subcontractors for those projects. The role of technology will continue to grow at a significant pace—finally!
General contractors realize the power of organizing and analyzing subcontractors' bid and communication data to predict future project partners, and the value of using technology to do so. "Doing more with less" has been the trend, but now accuracy will become a key differentiator as estimators are bidding against more estimators for the same projects. Mistakes must be minimized.
So what preconstruction tech are your peers using to overcome these obstacles? Who are the software key players and how do they align with your company?
Solution:
The 9th Edition of the 2020 Construction Technology Report is now available. The report compiles survey results from approx 3,000 construction professionals to give you an industry insider's look at how technology has changed the preconstruction world in the past year. Much like the tools in the field have evolved, so has the precon tech acceptance and adoption. Of course, 2020 forced many contractors to make some changes who might not have made the jump to integrate or try new software solutions.
They key is understanding how integration of preconstruction solutions should not replace but enhance your current workflows. The 2020 Construction Technology Report helps your company do just that. The report aims to consolidate the list of options and provide essential data to help preconstruction professionals stay at the forefront of technology impacting their day-to-day workflows.
The 2020 Construction Technology Report is published by JBKnowledge in partnership with MCAA, NECA, CFMA, and Texas A&M University Construction Science Dept. The 64-page report covers a lot of ground and they've taken the time to separate out the data that is most relevant to professionals in preconstruction roles. The report is a great way to benchmark your preconconstruction tech habits, priorities, and spend compared to other general contractors in the industry.
---
Subscribe below to receive more tips and tricks like these from the free, biweekly BidCoach newsletter to streamline your construction bid process and win more projects.
About Mark Fly
Mark Fly is a Product Evangelist at ConstructConnect. He is also known as the Bid Coach to subscribers of his popular video series. Mark has 40 years of experience in construction, rising through the ranks from a labor position in high school to play a key role in the development of SmartBid software. He has also provided multi-faceted outsourced estimating services for many years, working directly with owners, GCs, subcontractors, suppliers, and more.
See Related Posts