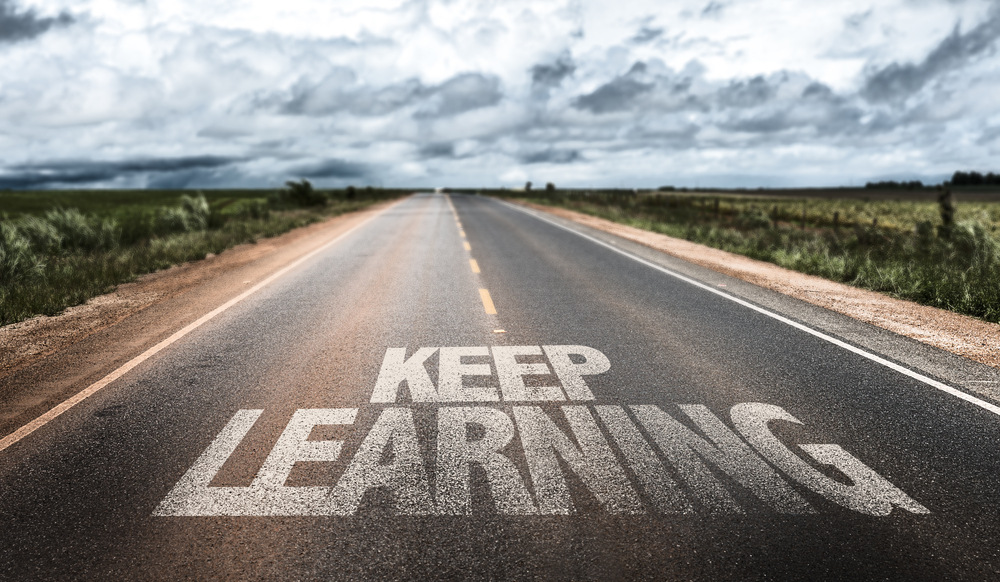 BidCoach: Top 12 Construction Resources for Continuing Education and Industry Information
Challenge:
Along with everything else in 2020, the construction industry took a huge hit. However, as many people learned to work from home we quickly learned to adapt. Lets face it, this industry is as resilient as it gets! I have spoke with many contractors who also took this time to train and learn more about the "tools" they use. By tools, I am referring to their apps, programs, and digital processes. Many have looked more into online continuing education sources. Continuing education is vital for estimators and preconstruction professionals to maintain quality and stay current with the latest developments, skills, tools, devices, software, etc. Contractor continuing education is critical not only to renewing licenses and satisfying requirements, but to ensure optimal bids, project completion, and company success.
Historically, taking the time to invest in new knowledge and understanding current and future industry trends is usually not a high priority on a Contractor's list. But, in light of this year's events, we decided to skim the internet for you and provide top construction blogs, courses, articles, podcasts, etc. your employees can easily utilize to refresh or enhance their knowledge and skills for success.
Solution:
Check out the top continuing education resources for construction below to advance your contracting company and career to the next level.
---
Subscribe below to receive more tips and tricks like these from the free, biweekly BidCoach newsletter to streamline your construction bid process and win more projects.
About Mark Fly
Mark Fly is a Product Evangelist at ConstructConnect. He is also known as the Bid Coach to subscribers of his popular video series. Mark has 40 years of experience in construction, rising through the ranks from a labor position in high school to play a key role in the development of SmartBid software. He has also provided multi-faceted outsourced estimating services for many years, working directly with owners, GCs, subcontractors, suppliers, and more.
See Related Posts
BidCoach Construction Tips