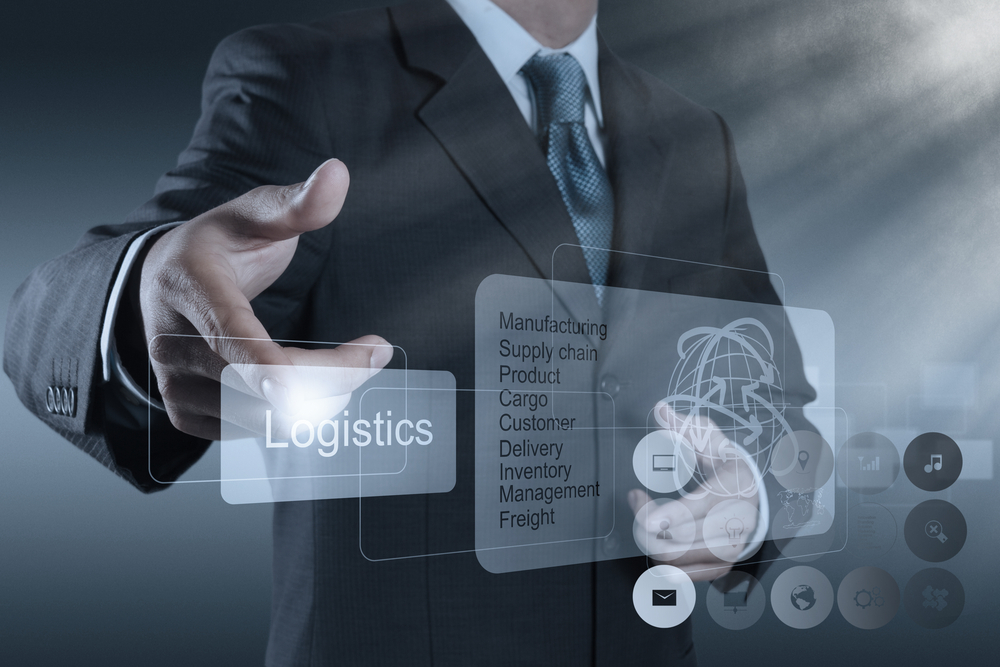 BidCoach: Interview With Jason Shaw, Commercial Distribution Specialists
BidCoach Mark Fly chatted with Jason Shaw, Territory Manager with Commercial Distribution Specialists, a division of SRS Distribution, Inc. which is one of the largest roofing materials distributors in the U.S.
Mark and Jason discuss how large building product distributors are dealing with COVID-19, working with clients and suppliers, virtual tradeshows, and more.
Impact of COVID-19 on Building Materials Distributors
As one of the largest roofing materials distributors, Jason notes that the company has continued to grow over the years through acquisitions that allow them to maintain a culture of regional, family-owned distributors.
They have been facing major changes on how they operate during the coronavirus pandemic, especially for the customer-facing side of the business. They've implemented social distancing, changed the way they handle returns, and taken additional measures to protect their employees.
As a Territory Manager, Jason has been having a lot of virtual meeting and phone calls to stay in touch with clients. He's had to adapt his approach to working with customers based on what they want, whether it's meeting on the jobsite, using Zoom meetings, or phone calls to conduct business.
Working With Suppliers
Jason noted that working with suppliers has also presented challenges as they aren't visiting in person, so some of that personal connection is lost when doing business and trying to stay on top of the current situation.
The good news for Commercial Distribution Specialists is that none of their suppliers are reporting any disruptions in the supply chain that would impact their clients.
Contractors Stockpiling Materials
Jason explained that some contractors, especially the larger ones, are buying and stockpiling materials for jobs that the owner or general contractor has indicated they have confidence is moving forward and instructed them to be ready to go with the materials they need.
On the flip side, some contractors are being a little more cautious and waiting until the last minute to buy roofing materials to minimize having large amounts of cash tied up in case something goes wrong.
Final Thoughts
Jason prides himself on being a problem solvers, so dealing with the challenges and technology of commercial construction really drives him. He approaches his job with a consultant-type approach, always learning new things and adapting to meet his clients needs.
---
About Kendall Jones
Kendall Jones is the Editor in Chief at ConstructConnect. He has been writing about the construction industry for years, covering a wide range of topics from safety and technology to industry news and operating insights.
See Related Posts
Bid Coach, COVID-19