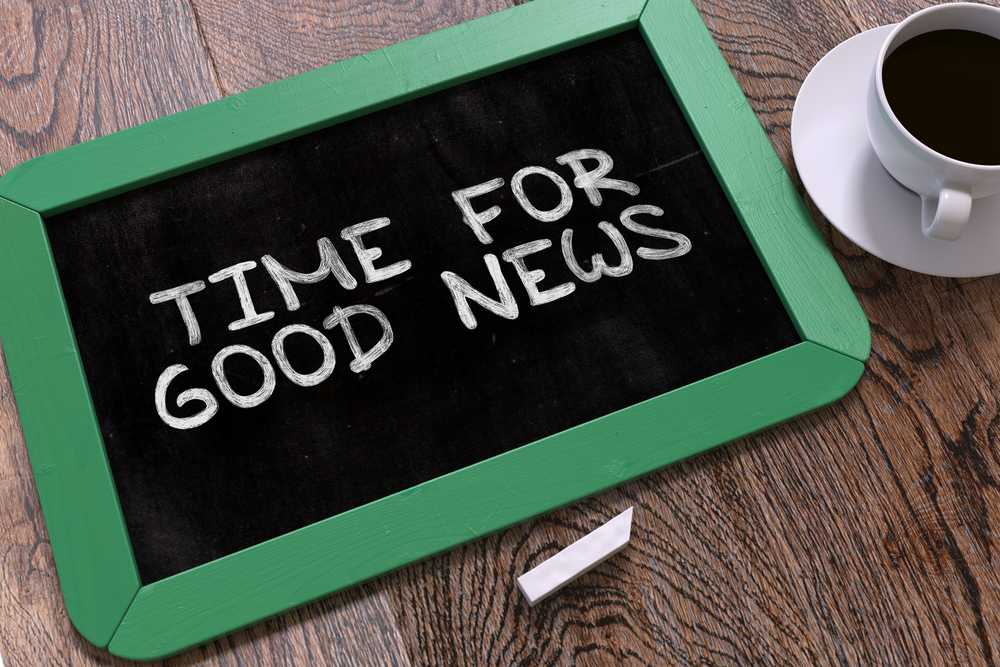 BidCoach: Breaking News!...Well, Sort Of...
Update:
First, a great big thank you from the BidCoach for those that subscribe and faithfully read this blog and watch the videos! Moving forward, I will start doing more videos and content on how to better your preconstruction workflows. As an estimator myself that came up the ranks from the field I want to help others be better at what they do. So stay tuned for more up-to-date, relative, and relevant articles and videos coming your way!
In addition to that, the BidCoach has been feverishly working and spearheading efforts and resources for the 2021 ConstructConnect Academy series. The academy is not only product training and awareness, but moving more into offering thought leadership and industry training tracks and sessions. We want YOU to be better at what you do!
CLICK HERE for more info on the upcoming event for June 23, 2021. And because y'all are special BidCoach followers, use this code for a special discount, FlyzBC-0623.
To learn more about the other upcoming ConstructConnect Academy events, make sure to check me out here!
---
Subscribe below to receive the free, biweekly BidCoach newsletter to streamline your construction bidding process and win more projects.
About Mark Fly
Mark Fly is a Product Evangelist at ConstructConnect. He is also known as the Bid Coach to subscribers of his popular video series. Mark has 40 years of experience in construction, rising through the ranks from a labor position in high school to play a key role in the development of SmartBid software. He has also provided multi-faceted outsourced estimating services for many years, working directly with owners, GCs, subcontractors, suppliers, and more.
See Related Posts
BidCoach Construction Tips