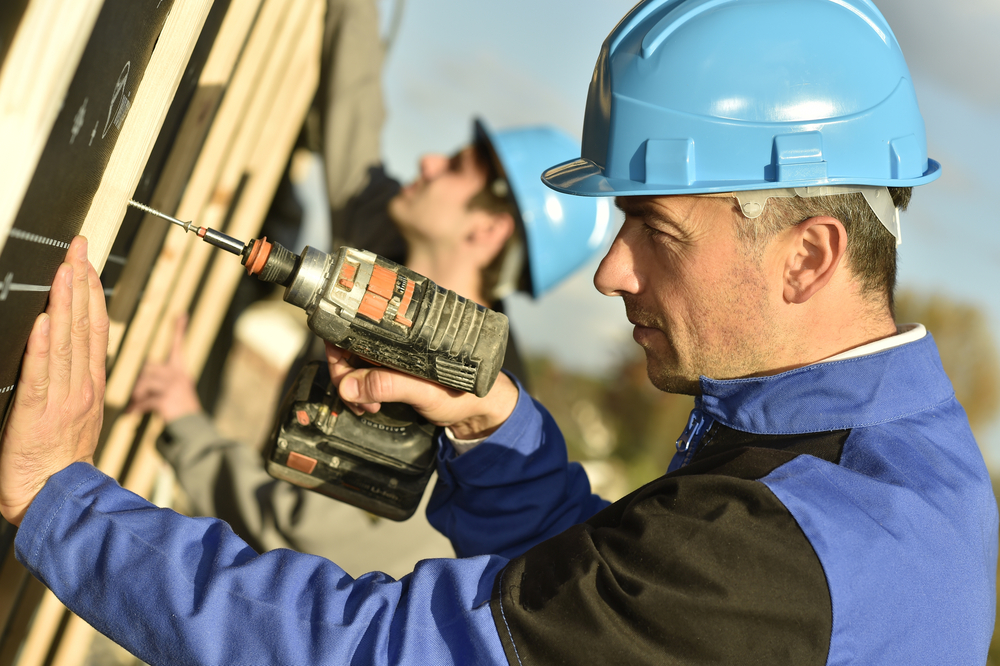 BidCoach: Data Way To Go!
Challenge:
Does "benchmark" data really matter to all trades? Absolutely! And if you are not reviewing relevant data in your trade, you could be losing money. What is "relevant" benchmark data? Benchmark data is actually a process of measuring something specific, such as your services, processes, or even sales, against others in your same industry.
Many, many years ago as a plasterer, (in a housing boom far, far away...) I would have probably never even used the word "data," much less cared about it.
All I cared about was yards...getting yards of lathe, scratch, brown, or finish coats applied and done! As I look back, older and so much wiser (okay, maybe not SO much, but still wiser nonetheless), had I looked at the relevant data I probably would have worked much smarter and not so hard.
Okay BidCoach, where are you going with this? It's actually quite simple. I never accurately tracked my time and materials when doing the same structure type, or same house model, or how much waste was left on the job. I "knew" about how much I should price out per yard, but the only benchmark data I probably thought of was the going rate per yard. I could go on and on referring to many other data points. Had I stepped back and done some basic analyses, even in the simplest form, I would have realized what projects were a "better fit" for me.
Analysis:
Yes, I could have dug deeper into all the elements; processes, estimating, and even "put-in-place" data for my trade. This applies to any trade or general contractor. From estimate to post-project analysis, are you looking at not only your own project's data but industry benchmarks as well? Do you apply an industry-standard quantity of your trade materials/labor per hour? Do you really?
Solution:
There is significant data out there in the cloud available to you at a moment's notice. Major Cost data options will reveal labor and material costs breakdown benchmarks even by location. Just a couple to mention: Quick Bid and RSMeans can be helpful in identifying where you should be to be profitable. Yes, it certainly will vary, but using available data can help you and your company become more in tune with your respective industry and trade.
Happy Bidding!
---
Subscribe below to receive the free, weekly BidCoach newsletter to streamline your construction bidding process and win more projects.
About Mark Fly
Mark Fly is a Product Evangelist at ConstructConnect. He is also known as the Bid Coach to subscribers of his popular video series. Mark has 40 years of experience in construction, rising through the ranks from a labor position in high school to play a key role in the development of SmartBid software. He has also provided multi-faceted outsourced estimating services for many years, working directly with owners, GCs, subcontractors, suppliers, and more.
See Related Posts
Bid Coach, COVID-19
BidCoach Construction Tips