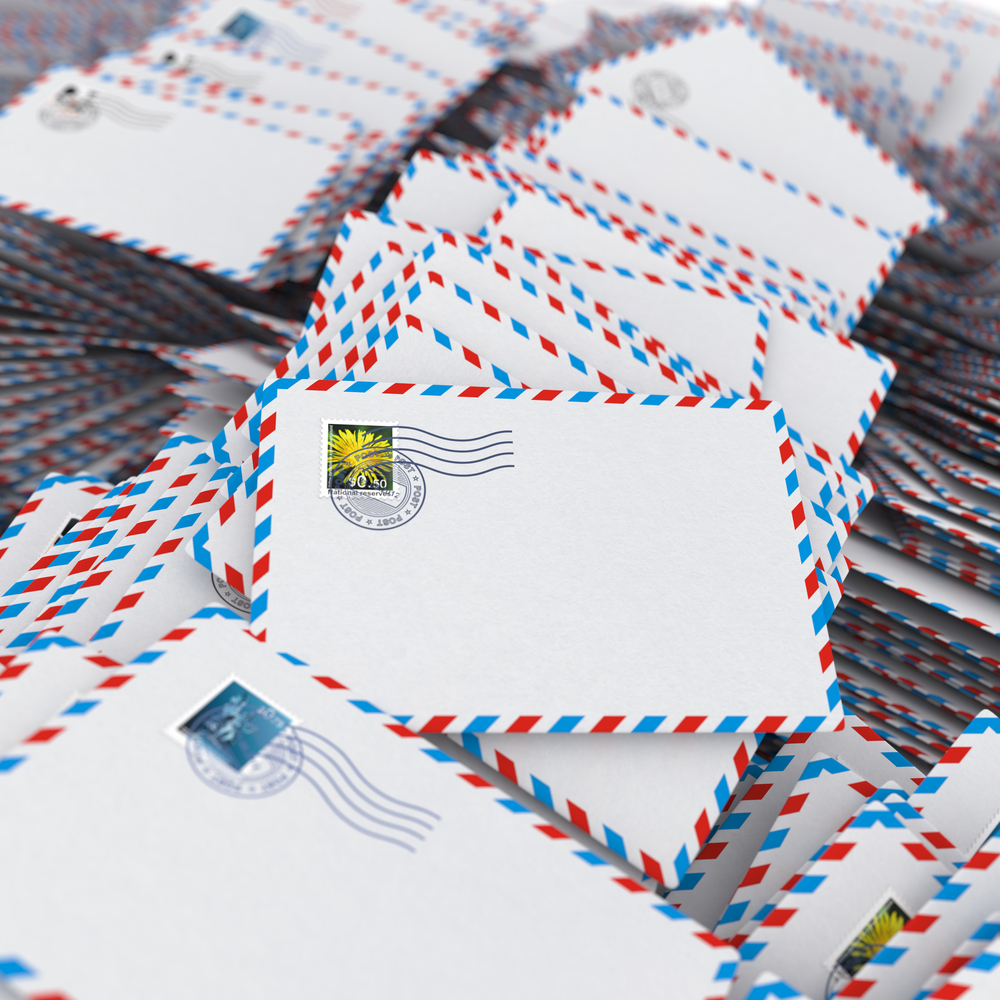 BidCoach: Keeping Up With Your Inbox
Challenge:
Keeping up with industry information emails can be a daunting, and sometimes seemingly impossible task. I mean, it's important to keep up with the latest tech that pertains to you, right? But, because you are a contractor you get flooded with every latest gadget, event, publication, and too many other items to list! Sure, a lot of it could be spam, but much of it isn't. It's honest to goodness information you may need. Sometimes it at least qualifies for a good short read! So, rather than get overwhelmed, what can you do? Mark them all as unsubscribe? Probably not.
Analysis:
Start reviewing at least the first line or two...does this seem like something that might interest you, just not right now? Is it an article that has a catchy phrase and you just don't have time to read it or watch the video at the moment? Yes, me too. I have the same problem and often I just mark it as read or delete it.
Solution:
All email clients have ways of helping you to manage your emails. Once you start using the tools they offer and setting rules to automatically organize all this incoming chatter, the better off your life will be.
I am not here to say which is best. That is a matter of opinion, but they all offer ways to catch an email, delete it, move it to another folder, add it to your calendar, and much more! I promise once you start doing this, your email inbox becomes less of a nuisance and starts prompting you to organize even more! Try searching your email service help section, or YouTube, for "organize" and you will be amazed how much you can do with a few clicks...
Happy Bidding!!
---
Subscribe below to receive the free, biweekly BidCoach newsletter to streamline your construction bidding process and win more projects.
About Mark Fly
Mark Fly is a Product Evangelist at ConstructConnect. He is also known as the Bid Coach to subscribers of his popular video series. Mark has 40 years of experience in construction, rising through the ranks from a labor position in high school to play a key role in the development of SmartBid software. He has also provided multi-faceted outsourced estimating services for many years, working directly with owners, GCs, subcontractors, suppliers, and more.
See Related Posts
BidCoach Construction Tips
BidCoach Construction Tips
BidCoach Construction Tips, BidCoach Events