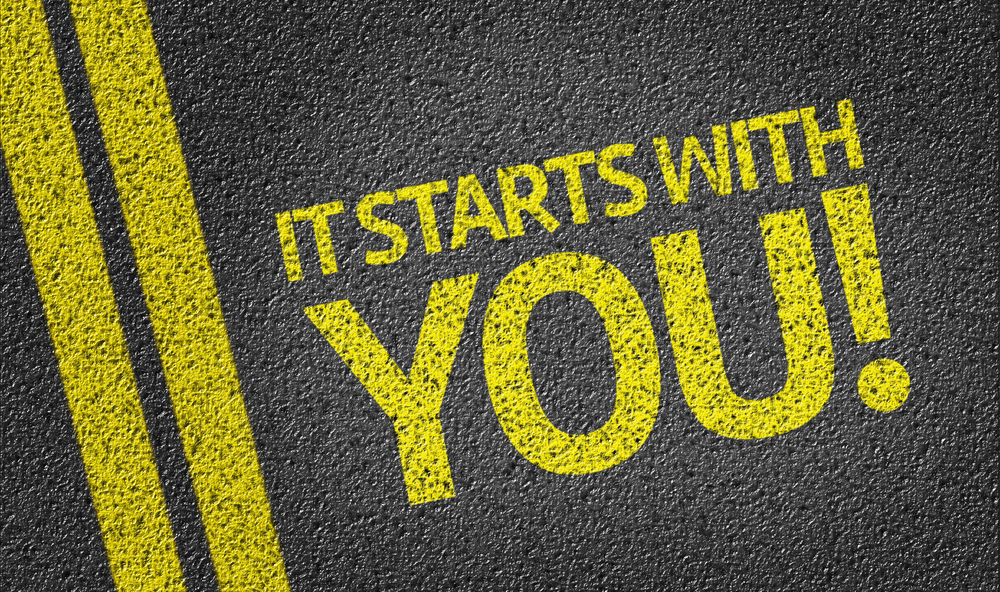 BidCoach: Interview With Jason Pulliam, Vitality Marketing Firm
BidCoach Mark Fly chatted with Jason Pulliam from Vitality Marketing Firm to talk about the changes in marketing construction companies during the coronavirus pandemic. Specifically, they discussed ever-changing trends and how small contractors can reach and connect with their audience through social media.
Ever-Changing Construction Marketing Trends
Jason explained that things are rapidly changing as a result of COVID-19, forcing commercial construction firms to adapt and make changes to their marketing strategy. For companies in areas where construction isn't considered essential and projects are shut down, they still need to get in front of their target market. The challenge there is finding ways to do it and make it work.
Even for construction firms in the rest of the country where construction is deemed essential, the question is where is funding for new projects and new opportunities for work going to come from now that the economy has slowed down.
Jason notes there's not a one-size-fits-all plan of attack for his clients. It's more about identifying where they are as a business now, what type of clients they're going after, and how best to reach them and connect and engage with them.
Making Personal Connections on Social Media
Jason also mentioned that peoples' viewing habits are changing on social media. For example, with more people spending time away from the office they might be turning more to Facebook rather than LinkedIn.
The goal then would not be to start posting the same type of messages you normally would on LinkedIn over on Facebook. Instead, he suggests changing up your messaging to be more personal and less rigid. You sound a little tone deaf if you're a small general contractor blasting out messages about how you're essential and what type of projects you do and the services you provide.
How Contractors Can Connect With Their Target Audience
As Jason explains, marketers can come up with great plans, but they still need to be executed. To him, it's really been rewarding to see contractors changing up their marketing strategy and reaping the benefits with new business.
If you're just talking about what your business does right now, you're not providing your clients or prospects with anything interesting, memorable, or of value to them right now that will make you stand out in the crowded space that is social media marketing, or really any aspect of marketing.
For smaller general contractors or trade contractors, Jason notes that you are the face of your business, so you need to get involved with your local community. A great real-world example that Jason gives is teaming up with a local restaurant and buying a bunch of food or meals from them and then turn around and donate it to essential workers like nurses or grocery store employees or others in need in the community.
Right now, it should be all about showing who you are, not what you do. Your customers and prospects are going to engage with you more if you focus on how you're helping rather than trying to promote your services or products.
Final Thoughts: A Little Humor
When asked to provide a favorite quote, Jason chose this one from Ronald Reagan: "The nine most terrifying words in the English language are: I'm from the Government, and I'm here to help."
---
About Kendall Jones
Kendall Jones is the Editor in Chief at ConstructConnect. He has been writing about the construction industry for years, covering a wide range of topics from safety and technology to industry news and operating insights.
See Related Posts
Bid Coach, COVID-19