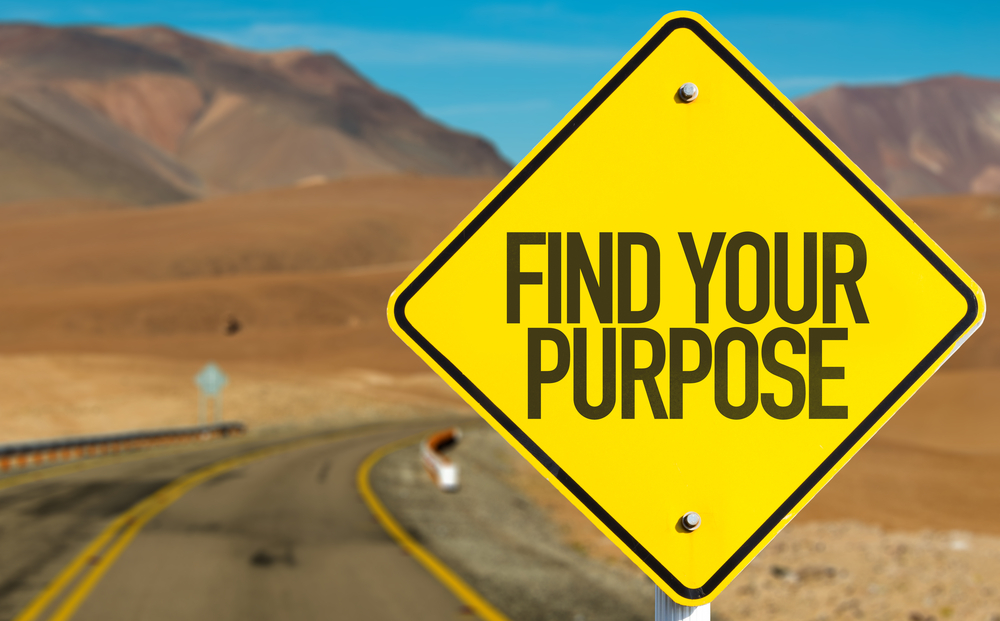 BidCoach: Interview With Robert Irving, Better Fire Protection
BidCoach Mark Fly chatted with Robert Irving, President of Better Fire Protection to discuss COVID-19, building a company with purpose, community service, attitude and more.
Building a Company With Purpose
Robert started Better Fire Protection in January 2019, and has grown quickly in a relatively short amount of time and now has over 30 employees. One of Robert's goals was to not just build a business, but a business with purpose, one that's focused on more than just fire protection.
Using the hashtag #MoreThanConstruction, Better Fire Protection has designed hats using the company's logo to bring awareness to a number of causes and charitable organizations including Autism Speaks, Breast Cancer Awareness Month, suicide prevention, pregnancy and infant loss, and more. Donations are made straight to the organization they are promoting and once you show proof of a $10 minimum contribution, Better Fire Protection will send you a free hat.
Better Fire Department also recently answered a call for help from the local fire department. The College Station Fire Department was looking for a way to train their firefighters on using standpipes in high-rise buildings and other large buildings like shopping malls, parking garages, school buildings, and, office complexes.
Typically they train on these systems in existing buildings which can cause disruptions to tenants and cause unnecessary damage. Better Fire Protection designed and built a portable standpipe system that can be loaded on a truck and transported to each of the fire stations for training. Better Fire Protection design, fabricated the system, and donated it to the College Station Fire Department.
Dealing With Coronavirus & Uncertainty
With the situation changing day by day and minute by minute, Robert says his company, like many others, don't have the option to be proactive during this time, only reactive.
That being said, he did have the foresight to take a look at the company's upcoming projects in their backlog and purchase all the materials and supplies they would need for those jobs and started fabricating what they needed in their warehouse.
They also made sure they were protecting their workers with personal protective equipment (PPE), like masks and gloves, hand sanitizer, disinfectants, and practicing social distancing.
Robert admits to being a frugal person, which has benefited how he runs his business as a "lean, mean, fighting machine." With low overhead and competitive pricing, Better Fire Protection is working over capacity with a ton of backlog that has allowed Robert to maintain his entire staff during this crisis.
Applying for SBA Paycheck Protection Program Loans
Robert admits he was skeptical at first about the Small Business Administration's Paycheck Protection Program. After doing some research on his own and talking with another contractor colleague, he thinks the program is great, as long as companies use it the way it was intended, which is to keep your worker's employed.
After with speaking with a representative at his bank, Robert learned that many applications had been denied due to not submitting all the proper paperwork or correct information. suggests seeking advice from your accountant or bank and make sure you have all your paperwork in order before applying. Better Fire Protection even opened a separate account to keep the money in for easier documentation should they be approved to avoid having to pay the loan back.
Communicating With Clients
Robert's not a big fan of email, noting how they lack that personal connection and how messages can be ambiguous. For Robert, Zoom calls have been a godsend for getting that face-to-face connection with clients and contractors.
Final Word of Advice
During these stressful times, Robert suggests that everyone should try and have "a little more patience, a deeper breath."
---
About Kendall Jones
Kendall Jones is the Editor in Chief at ConstructConnect. He has been writing about the construction industry for years, covering a wide range of topics from safety and technology to industry news and operating insights.
See Related Posts
Bid Coach, COVID-19