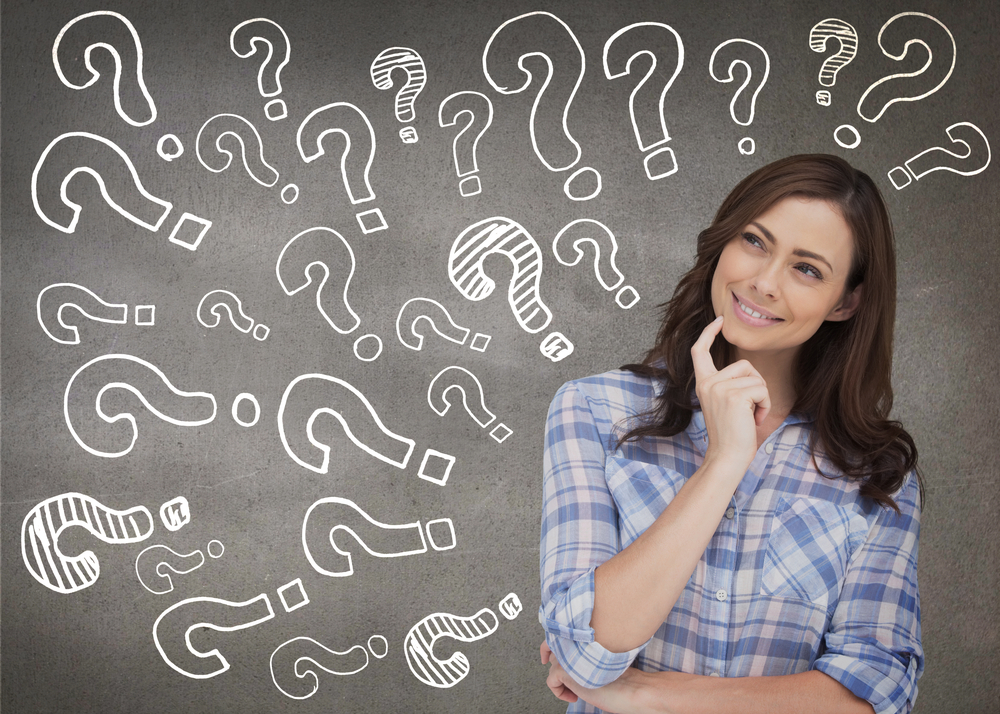 BidCoach: Are You Talking in Code?
Challenge:
I know what kind of work I do, but under what construction "trade code" am I? This is a question I have heard often in my career. And it is a relevant question! It seems like there are so many codes to choose from. And, depending on the owner, architect, general contractor, and others, the "codes" used to define a project's scope can come from different sources.
With that said, they are definitely necessary to organize a project. Not just scope, but also a considerable amount of documentation. It would be great if there truly was one source of truth, but, that is not in the foreseeable future.
So, how do you choose?
Analysis:
Sometimes understanding the reason why there are codes can be very helpful. I have taught many classes around this over the years. It can get convoluted easily. To be honest, you may have to "learn" or at least understand the differences in some of the code systems. I will try to address the major ones here.
It was established way back in the 1930s as the U.S. government needed a way to "classify" specific industries. Dubbed SIC, this was useful for all economic trade to help separate the different industries collaborate as it was a free for all prior to that. It was not just construction related but every type of industry. This code system was used extensively for decades until the North American Industry Classification System came along.
Also in the midst of the widely used NAICS system, was another Construction specific code system started by the Construction Specifications Institute in 1963. This was widely popular and contained the 16 Major Divisions we used for decades. And many still recognize these though CSI adapted a new 2004 Edition that expanded the Divisions to 50! In addition to SIC, CSI, and NAICS, many use the UniFormat code system.
Fun Fact: NAICS is pronounced "NAKES"
Solution:
Understand these are all geared to assist in defining precise scope of work on projects. And then communicating and organizing with all the relevant companies in those codes. So, you may be required to know, for example, what your specific trade(s) is in all of the above! It really isn't too hard.
A quick Google search will help you define that. Or the ITB you just received from ConstructConnect, SmartBid, or iSqFt all offer a way to change those in most cases. If not a quick call to the requestor will help you update your info.
Don't let it bog you down too much. The more knowledge you have about your codes in the above referenced organizations the better defined you are for those looking for you or your companies skills!
---
New Feature!! BidCoach Blog Surveys!
To get more familiar with followers, and also to have some fun, I'll be adding a poll question or two on the blog articles going forward. I'll be sharing results periodically for all subscribers. If you have something you would like me to poll, please send an email to bidcoach@constructconnect.com
Subscribe below to receive the free, weekly BidCoach newsletter to streamline your construction bidding process and win more projects.
About Mark Fly
Mark Fly is a Product Evangelist at ConstructConnect. He is also known as the Bid Coach to subscribers of his popular video series. Mark has 40 years of experience in construction, rising through the ranks from a labor position in high school to play a key role in the development of SmartBid software. He has also provided multi-faceted outsourced estimating services for many years, working directly with owners, GCs, subcontractors, suppliers, and more.
See Related Posts
Bid Coach