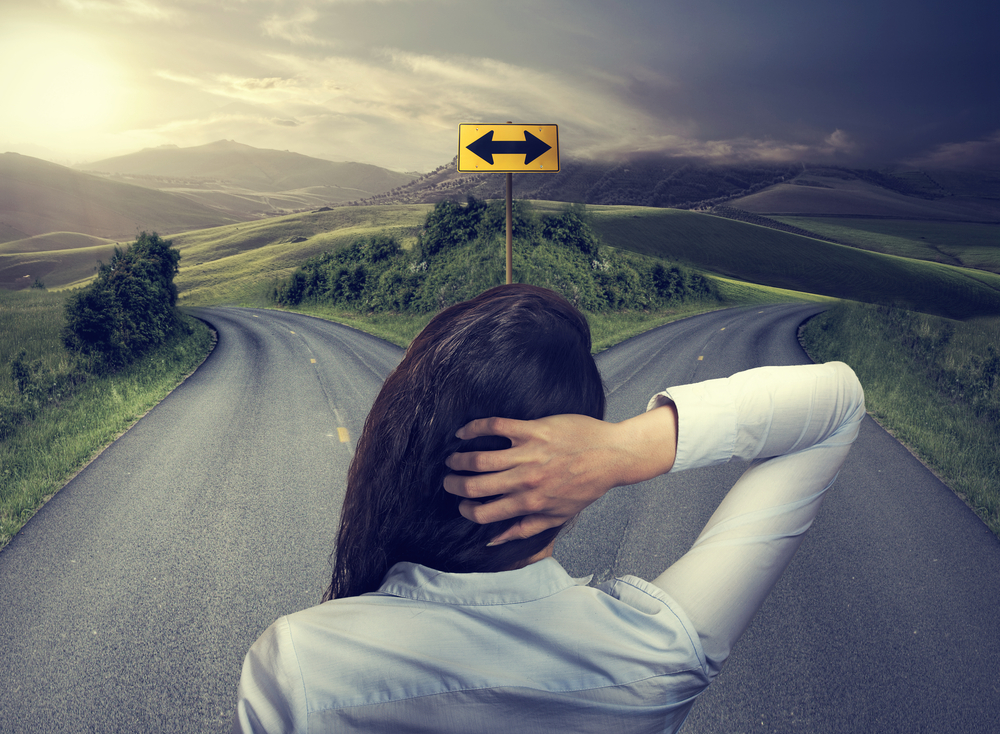 BidCoach: Bidding Better...Bidding Smarter
Challenge:
Decrease the time it takes to evaluate a project before you decide to bid. How far into the information do you need to go before you decide to bid or not to bid? Do you have the resources for it? Time? Experience in this type of building? So many data points to evaluate. Often, too much time is spent evaluating all the info, or just trying to find it, and it takes away from the time to get in and start working on it!
Analysis:
Believe it or not, you do already have a process for this. In some way, you are making a decision whether or not to bid based on what items you deem are important! Are they working? Do you look back periodically to evaluate your process?
Solution:
Indeed, you do already have a process for this, be it a simple thought checklist in your head, a document, a custom spreadsheet, or even software like ConstructConnect's Bid Center. You should be able to review the checklist data points on a regular cadence and verify the items you deem important have been utilized and are working, or you should be making adjustments!
---
Subscribe below to receive the free, biweekly BidCoach newsletter to streamline your construction bidding process and win more projects.
About Mark Fly
Mark Fly is a Product Evangelist at ConstructConnect. He is also known as the Bid Coach to subscribers of his popular video series. Mark has 40 years of experience in construction, rising through the ranks from a labor position in high school to play a key role in the development of SmartBid software. He has also provided multi-faceted outsourced estimating services for many years, working directly with owners, GCs, subcontractors, suppliers, and more.
See Related Posts
Bid Coach, COVID-19