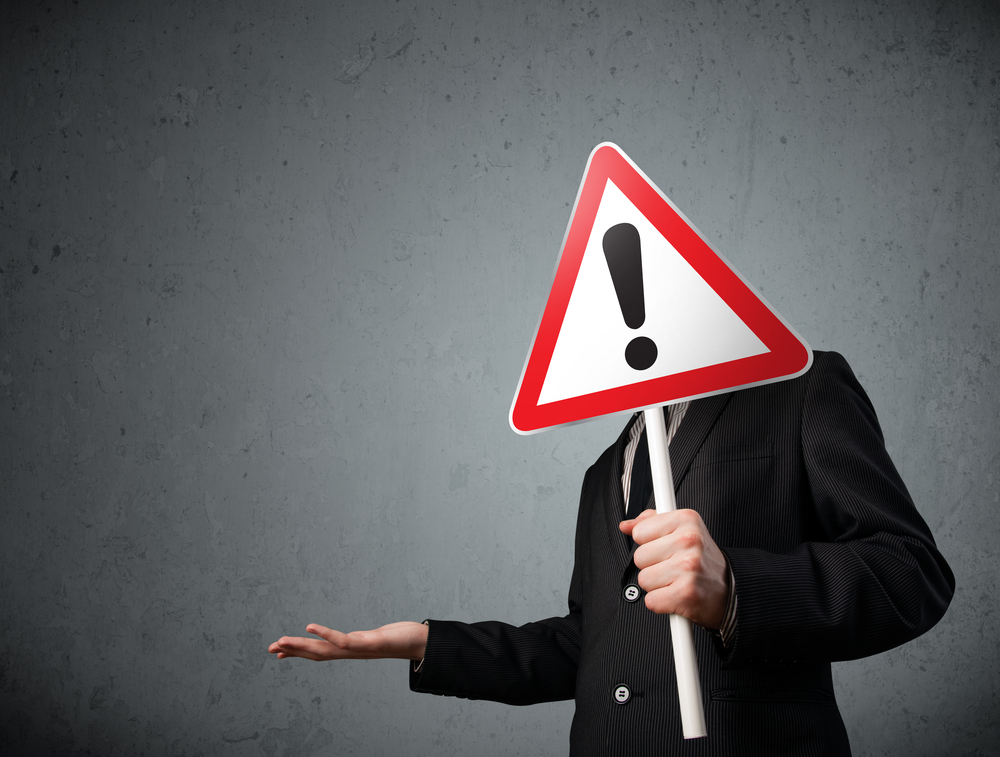 BidCoach: No Plans? No Problem...Maybe!
Challenge:
While the norm in commercial work usually includes receiving some sort of plans and specs to bid a project, that is not always true. Sometimes they just aren't available or necessary. This is true for general and trade contractors. Back in the day, I did a lot of tenant improvement work that didn't have plans or any documentation. So we adapted.
Analysis:
Depending on the size and scope of the project there were several options:
Not bidding it
Document the scope clearly by trade(s) with sketches or self-made drawing(s)
Use my takeoff software to "draw" or reflect scope and quantities
Solution:
There is no one solution for these as it matters what the project scope entails along with complying with legal or local code requirements. And, of course, integrity. Ideally, you want to document the vision or request from the client as clear as you can contractually. So, more info than less is always a good idea. A clear breakdown of the work and costs can take time but will provide you and the client peace of mind that you are all on the same page.
---
Subscribe below to receive the free, biweekly BidCoach newsletter to streamline your construction bidding process and win more projects.
About Mark Fly
Mark Fly is a Product Evangelist at ConstructConnect. He is also known as the Bid Coach to subscribers of his popular video series. Mark has 40 years of experience in construction, rising through the ranks from a labor position in high school to play a key role in the development of SmartBid software. He has also provided multi-faceted outsourced estimating services for many years, working directly with owners, GCs, subcontractors, suppliers, and more.
See Related Posts