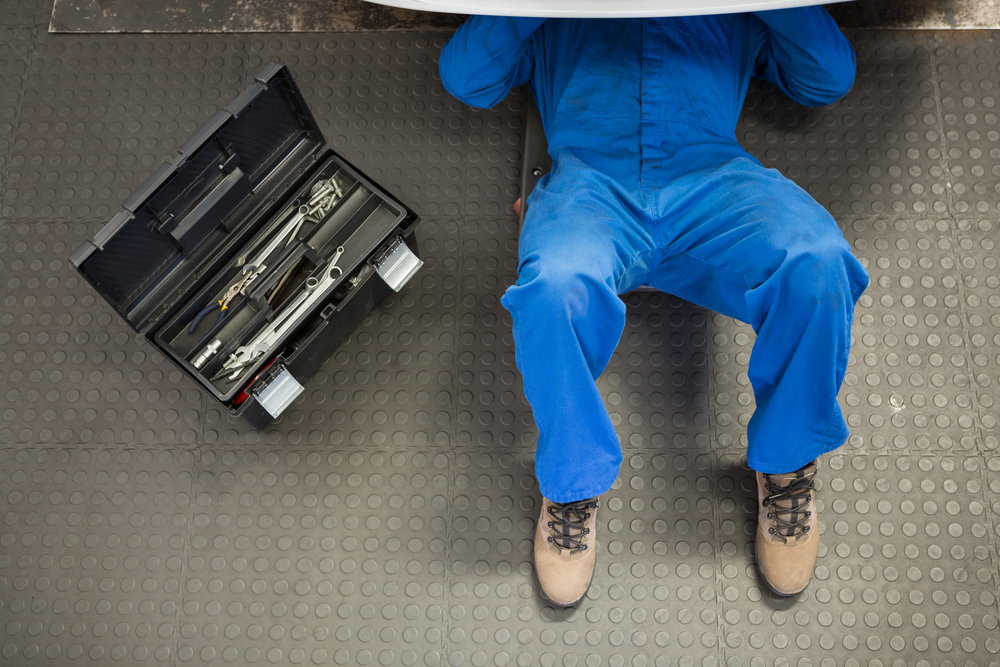 BidCoach: Post Assembly...Parts Left Over?
Challenge:
So you broke down and bought a new high-tech tool. Could be a Bluetooth-enabled tool, new GPS system for the truck fleet, or a new preconstruction software app. You're busy, but you know you have to learn to use this as well as your team.
Quite often, after a purchase, we get so wrapped up in our day-to-day we simply never implement the new tool. And, after so much time goes by and it is time to pay the subscription, update, or other related fee, we pass. Even though you may have benefited from some basic usage, you never got the full value. Right? There was no real significant value since it wasn't implemented and it actually felt like a waste of your hard earned cash.
And yet, once a need pops up again, you see a great solution and the cycle starts all over. I recall rebuilding my first engine in my younger days, and was astonished it ran with all the parts left over! The tools we buy and never completely implement can be much like that. Lots of items left unused, and yet we are happy it at least runs!
Analysis:
As I often do, I like to analyze past experiences. Think of something you are really good at that others may often comment on. If you think back, you probably dedicated a lot of time refining your talent or process. You learned where shortcuts cannot happen. Where due diligence is required and not a choice. That new concrete pump, generator, tool connect tag, or takeoff software has significant value. It will help you and your business make more money, if you take the time to learn and implement.
Solution:
Push yourself. Commit to (dare I say it) reading the directions and following them. Use YouTube U and, more importantly, attend any learning courses offered for the new "tool." The dedicated time will pay off. You will confidently implement the new tool to your team and begin seeing the rewards and value immediately.
---
New Feature !! BidCoach Blog Surveys!
To get more familiar with followers, and also to have some fun, I'll be adding a poll question or two on the blog articles going forward. I'll be sharing results periodically for all subscribers. If you have something you would like me to poll, please send an email to bidcoach@constructconnect.com
Subscribe below to receive the free, biweekly BidCoach newsletter to streamline your construction bidding process and win more projects.
About Mark Fly
Mark Fly is a Product Evangelist at ConstructConnect. He is also known as the Bid Coach to subscribers of his popular video series. Mark has 40 years of experience in construction, rising through the ranks from a labor position in high school to play a key role in the development of SmartBid software. He has also provided multi-faceted outsourced estimating services for many years, working directly with owners, GCs, subcontractors, suppliers, and more.
See Related Posts
Bid Coach