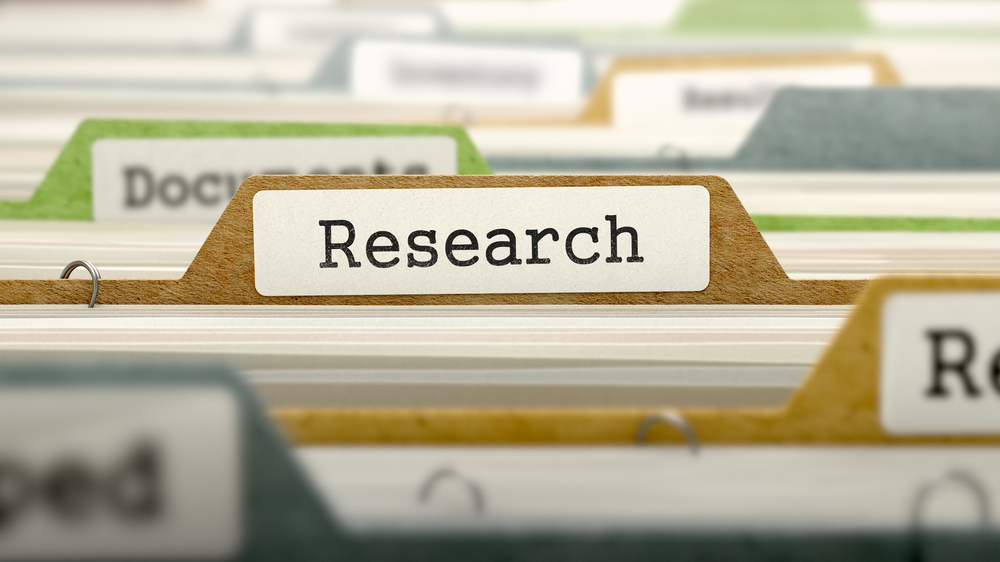 BidCoach: Time for New Software? What To Do.
Challenge:
It's that time. Whether you are moving up from a manual process, or upgrading an existing digital workflow, you have made the decision to move forward. You have complained enough about your current workflow and been watching the trends around your industry. How could you not? Alexa will certainly be pushing info your way in a constant stream of "try this, use this, buy this" all in the name of, yes, I will say it, "saving you time & money." And I believe that statement for the most part.
But, how do you decide? In fact, it's not like buying anything else. Period. You already know how to drive a car. Even if it is a brand new one, within a few minutes you can orientate yourself to find the lights, radio, and parking brake. OK, with newer cars, maybe just a bit longer. The point is you cannot do the same in most cases with software. So how do you choose?
Analysis:
First, there is the evaluation. Is this a fit for our company? How much time will that take? There is the onboarding, and the implementation tasks that need to be considered. These take time and resources.
Let's take a look at the evaluation first. This should not be left out of the buying process and in fact should be a major initiative in your company. It will take time, patience and effort to do this right. Will the app be web-based, does it integrate with other solutions I have, and how long is the onboarding and implementation? These are just a few items to consider.
Then of course, is the cost. What is the potential ROI, or return on investment? Am I getting the best bang for my buck? What major and minor issues does it solve. Are there security issues? There are many points to consider. Only you, and your associates, will know exactly what those are.
Solution:
Make an evaluation template to include current process pros and cons. Then add your wish list items, if any. What do you WANT it to do? Once you have this drafted, it's a good time to do some basic research. Often, reaching out to your peers can be a huge help in this step. They will give you their personal testimony, be it good or bad, or a combination of each!
You can also ask Alexa, or search the internet. Sites like Capterra, or Software Advise can be helpful too. They not only show and compare basic features but have reviews from people actually using the software.
As you find the software, or apps, that seem to address your needs, add them in your evaluation template. Then, schedule your demos. This is where it starts coming together. You know your needs, pros and cons, and now with the sales rep on the phone, or perhaps screen sharing a demo, you can add, edit, or highlight those items and do an apples for apples comparison.
Think of this as evaluating a proposal for a project. For example, there are inclusions and exclusions (Feature parity), and On-Boarding & Implementation (Lead times).
The point is, by setting an evaluation process in place, you will weed out the ones that are not a fit.
Good luck on your venture!
Here are some related articles:
Assessing and Picking the Right Software (PDF DOWNLOAD)
Convincing Your Team to Implement New Technology
6 Foolproof Steps to Evaluate the Right Software for Your Business
Getting Buy-In for Construction Tech Adoption
---
Subscribe below to receive the free, biweekly BidCoach newsletter to streamline your construction bidding process and win more projects.
About Mark Fly
Mark Fly is a Product Evangelist at ConstructConnect. He is also known as the Bid Coach to subscribers of his popular video series. Mark has 40 years of experience in construction, rising through the ranks from a labor position in high school to play a key role in the development of SmartBid software. He has also provided multi-faceted outsourced estimating services for many years, working directly with owners, GCs, subcontractors, suppliers, and more.